Safe and Secure: 5 Tips for Future-Proofing Your Business
Written by

NewsServices.com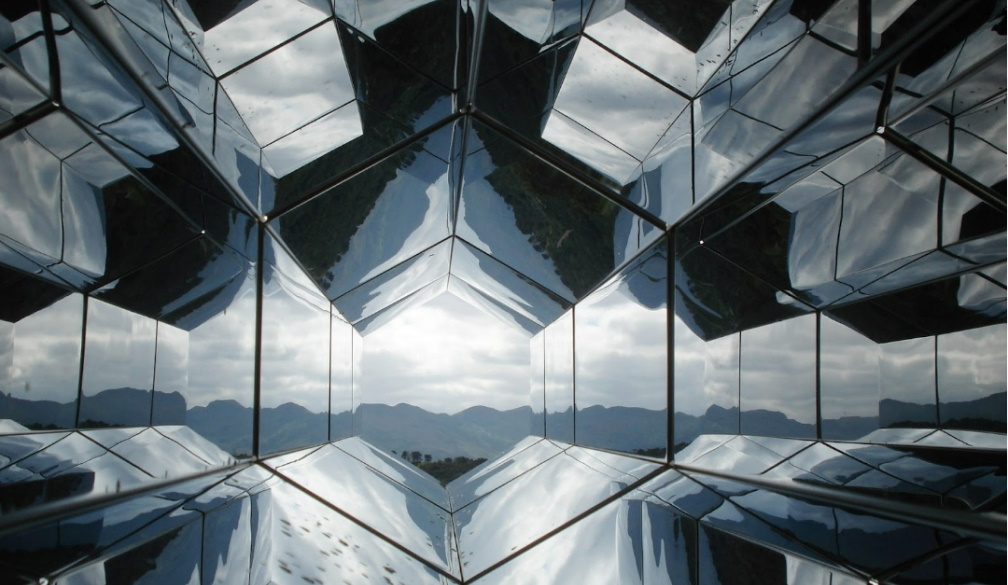 In a fast-paced world with an unstable and challenging global economy, is it possible to future-proof a business? 
Absolutely. 
Whilst the future cannot be predicted, you can prepare your business for unexpected issues, especially problems that are increasingly likely in certain areas of risk.
To help you get started, here are five tips for future-proofing your business: 

Identify & Manage Growing Risks
It is important to identify and manage growing risks that have a high likelihood of occurring within the next ten years. A good example of this is cyber security which, if breached, could lead to all kinds of damage to your brand, both short and long term. 
To future-proof your business, it is essential to invest in cyber resiliency through backup and disaster recovery. The risk of cyber attacks will only continue to grow as businesses use more digital systems, and criminals will consequently find new and more sophisticated ways to attack those systems. 

Diversify Your Offerings
It is important that you don't allow your business to center around one area alone for success. The pandemic is a great example of how certain business types can be impacted and even pushed out of business because of a quick shift in customer behavior. 
Many retail businesses were only able to survive by adapting and offering their services online. Many restaurants only made it through by offering a different type of sales interaction, such as a socially distanced delivery service or DIY at-home meal kits. 
The more diverse your offerings are, the more likely you are to survive a sudden and unexpected change in the market. 

Notice Customer Trends
Businesses that fail to notice changing customer behaviors will always suffer as this lack of insight leads to a lack of adaptation. To avoid this pitfall, track everything, log all feedback, and respond to clear trends. It's information that is freely being given to you to help you improve, so you may as well take it and use it to future-proof your business. 

Identify What Isn't Working
One of the ways that you can grow and improve as a business is to free up funds and resources in order to pursue new avenues of development. A simple example of this is print advertising. Print advertising is highly restrictive and localized. It may work to some degree, but most businesses are seeing more success in avenues like video marketing, which is now used by 86% of businesses as a marketing tool. 
To summarise  – decrease what doesn't work and invest more into what does. 

Support Your Team
Your business structure and core processes are central to your future-proofing efforts but don't forget about the people at the helm. Globally, we are short on employees. Covid-19 forced many people to leave their jobs, and employment rates have not yet recovered. In addition, employees today expect to find meaning in their jobs and to feel valued. It isn't an employer's market anymore. 
To future-proof your business, you need to attract the best candidates and keep them. Cultivate a diverse and accessible workplace, be willing to offer the best possible pay, include great extras like dental and health insurance, and provide opportunities for employee growth such as free education and training. 

Are You Ready to Future-Proof Your Business?
Smart businesses know that being reactive and adaptable means planning for the future and moving with the times. When coupled with plenty of proactivity and research, the tips above should help you nurture a thriving business that lasts for many years to come.