Are you compromising on the safety and efficacy of your medications?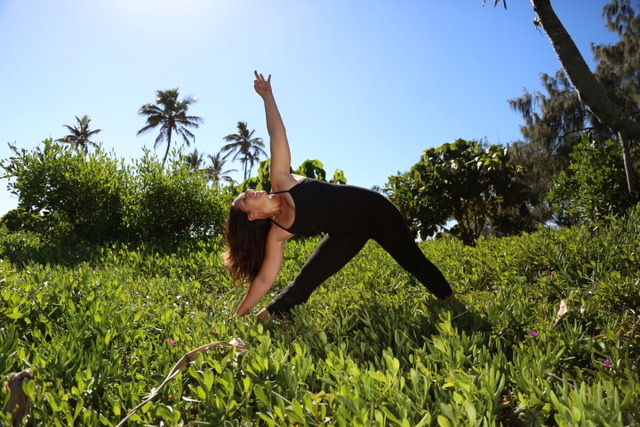 Do you have a plan?
Let's suppose a friend told you about a new online pharmacy that offers a 90-Days Med subscription program; you got excited and registered yourself. Now, you have a continuous supply of medications delivered at your doorstep. How do you plan on storing the ample amount?
Are medicines a necessity?
Medicines have been used since ancient times. Therefore, the significance of medicine in human beings' lives is unquestionable, a necessity without which survival is difficult. Several drugs are available on the market for different ailments, and all of these medicines require compatible storage conditions.
What happens if medicines are stored against the rules?
Anyone who's associated with the field of medicine must tell you about how crucial it is to store medication as instructed by the manufacturer. You must ask why; medicines are made up of a specific drug mixed with excipients. The mixture can be solid, semi-solid, or liquid. The medicine's core ingredient is a chemical substance that requires a particular temperature along with certain conditions, or else the drug may start to break down and lose its therapeutic properties. Thus, to avoid compromising medicine's medicinal properties, it is essential to keep them stored appropriately.
How to store medicine properly:
Temperature control:
Certain medications require a maintained temperature of 1–7°C at all times, such as insulin, injections, and liquid antibiotics. If the temperature is lowered, the medication may freeze. Similarly, if the temperature increases, it may be stable for a while but will eventually break down and lose its efficacy. To store medicines efficiently in a fridge, buy a suitable box to keep the medication in.
Separately store in an air-tight container:
You have an ample amount of medicines coming in; what will happen if you mix them up? To avoid such a mishap, one should label the storage boxes with the stored medicine name. Additionally, the medications must be kept in air-tight containers placed in a cool, dry place away from sunlight. If you regularly travel, storing all of your drugs in different containers can save you a lot of time while packing.
3.Keep children at a distance:
Tablets and capsules are hazardous for children as they pose a choking threat. Consequently, solid medications must be kept out of sight of children at all times. The best option is to keep them in drawers with a lock system or cabinets at a height that children cannot reach. It is adults' responsibility to educate children about the dangers of swallowing pills as a precautionary measure.
Conclusion:
People suffering from various diseases, life-threatening or minor, acute or chronic, are heavily dependent on medications. For them, without medications, there is no life. No compromise should be made on the health of your loved ones. Hence, it is crucial to follow the manufacturer's guidelines for the storage of several medications. It may seem like a chore, but it is only beneficial for you and your loved ones. On that account, this is your sign to get up and fix that medicine box right now.