How to get in shape easily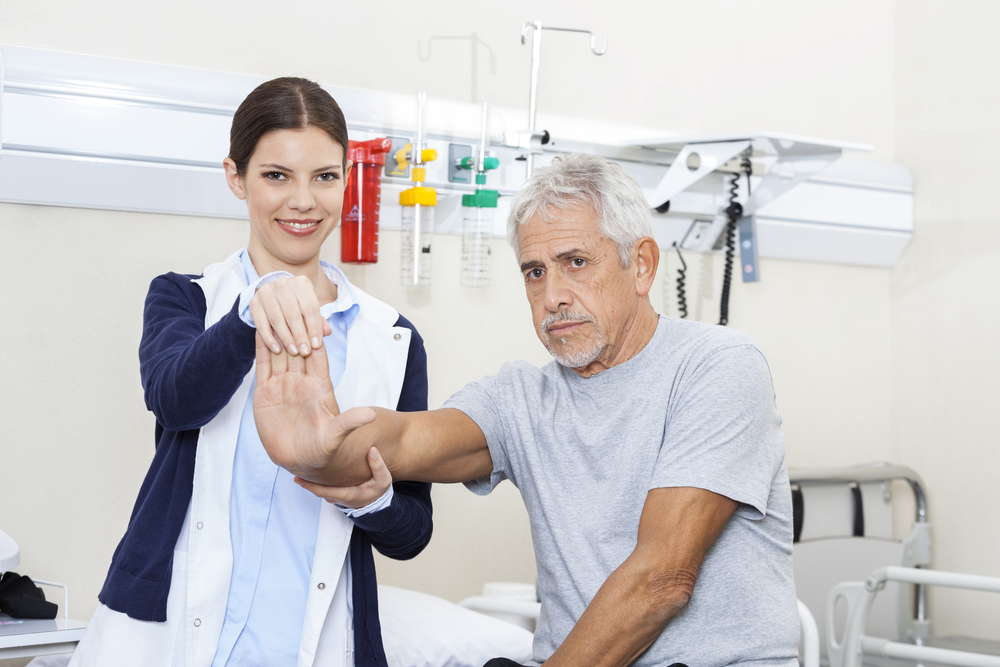 Are you tired of excess bulkiness and fats all around the body, especially on the waist? In this guide, I am going to tell you about some basic tips making it easy to burn excess fat from your body and get into shape.
Sound interesting? So without keeping you waiting further, let's look at the tips and tricks to lose bulkiness and fats from all over the body. 
Avoid using oil and fats
The very first thing if you want to burn the excess fats from the body is to cut off the fat intake in the diet. In place of fat, start with some healthy fruits and an oil-free diet. When you eat less fat and burn more simultaneously then I am damn sure you will get into shape faster.
In case you want to remove fat from a certain body part then you have to do a targeted workout. Eventually, it will assist to burn that bulkiness from that specific part in less time. 
Control your portions 
The second tip is to organise your meal. Make a plan, but the thing to keep in mind is that you have to add less portions in the plan than you were taking before. After making a plan make sure you will follow it strictly.
If you start eating smaller portions and adjust workouts you will see a major difference in the body as you lose fat in very less time. This trick works for 90% of people so I recommend you add this to your routine. 
Workout 
Weight loss journey is incomplete without a workout and physical activity. If you are starting a workout for the very first time, then start with a mild one for 10 mins in the start. When your body gets used to it increases the time and intensity gradually.
A morning walk is very effective in burning fat. Try to do at least 20 mins brisk walk in the morning. Don't dawdle. Doing a brisk walk means more sweating and ultimately losing more weight.
To get into shape and trim tummy fat, most people can also take advantage of different things like waist trainers and body shapers also. 
Lift weight 
Lifting weight is an additional thing a person can do for himself. Lifting weight helps to build muscles and lose fat from the body. So it is recommended if you are following any weight loss journey you must add weight lifting to your routine. 
Dunk the junk food 
Avoid all junk food. According to the experts, if a person stops eating junk for a month and starts a diet of clean food in controlled portions, then you will see a huge difference in body shapes. Of course, combine with exercise to accelerate results!
Final words 
For losing weight people follow a lot of hard and crash diets, intensive workouts and much more. These things require continuous passion and working out intensively is not everyone's cup of tea. So in the post, I tried to mention the easiest ways to lose weight. Follow the tips and stay in shape.