Top Luxury Resorts For A Restorative Staycation In Australia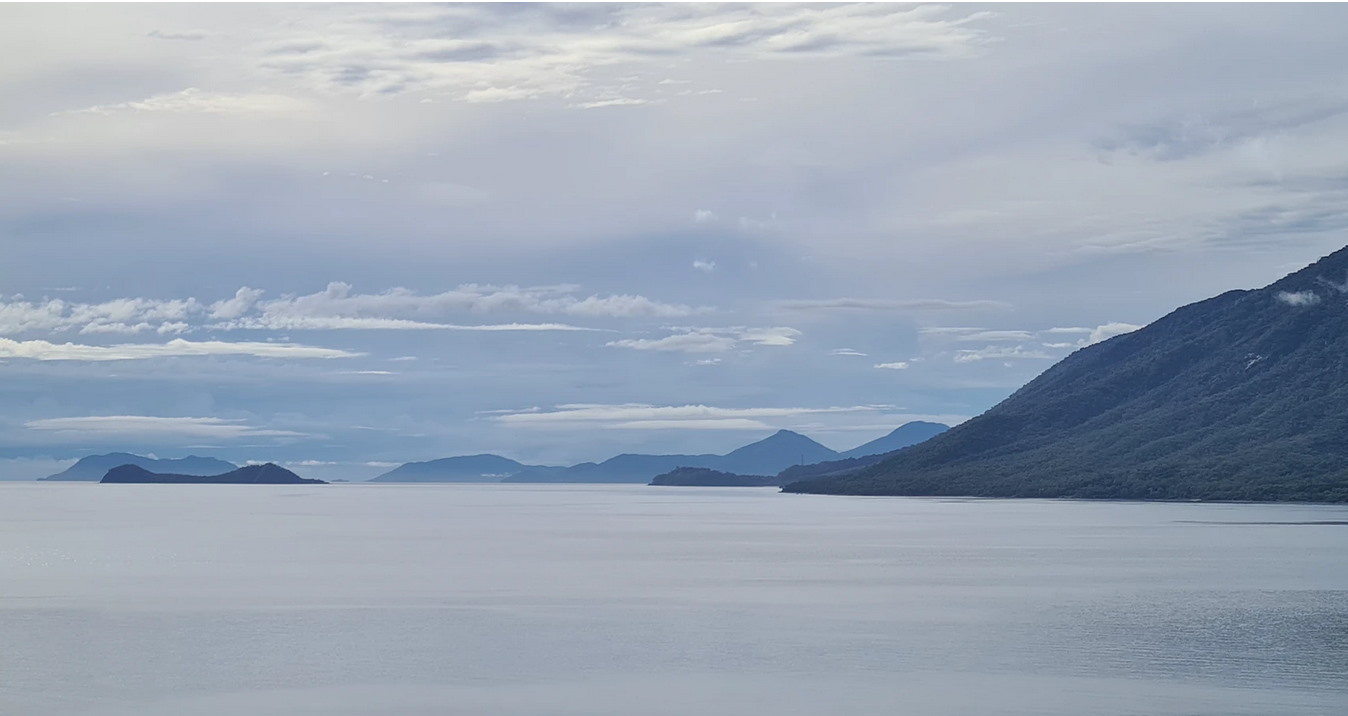 There are three main types of tourists who travel in search of wellness: those into beauty/spa-type treatments, those after the ultimate luxury lifestyle, and those who are into spiritual retreats - as found in research 
published in the journal Tourism Review
. If you are thinking of travelling to Australia from abroad or you reside in Australia but are ready to traverse the continent to enjoy a merited staycation, there are certainly 
a bevy of options
 to choose from. The following resorts will address your health and beauty aims from various angles, with a view to pampering body, mind, and spirit.

Luxurious Bliss In The Barrier Reef
If you dream of a private, discreet holiday in which white sands, crystalline waters, and the perfect blend of relaxation and activity are present, then a good choice is Bedarra Resort in the Great Barrier Reef. Bedarra usually nabs a spot on 
lists of Australia's top luxury resorts
, owing to its exclusivity - the resort comprises just 10 private villas ensconced within 45 hectares of tropical rainforest. Bedarra accommodates a maximum of 20 guests, so this is the perfect getaway to rent out entirely if you are travelling with friends. Bedarra is not just for beach lovers; it also offers several opportunities to hone your fitness while you feast on healthy, seasonal cuisine. Activities that will keep your heart racing include snorkelling, tennis, stand-up paddleboarding, and rainforest walking or jogging. After a busy day outdoors, 
relax with a soothing massage
 or facial at the resort's beachfront massage pavilion.

Turning Back The Hands Of Time At Niramaya Villas & Spa In Port Douglas
Like Bedarra Resort, Niramaya Villas & Spa comprise a small selection of villas, ranging from one to five-bedroom accommodations. The resort is nestled in the midst of lush greenery, and is graced with private courtyards, lilypad lakes, and approximately 15 hectares of gardens - perfect for yoga, meditation, or other pursuits. Niramaya is also home to a 30m infinity pool, where you can hone your cardiovascular fitness. Of course, there are many other activities to keep you busy - including golf at The Mirage Country Club. This resort is probably best known for its day spa - a place where trained therapists impart a host of treatments ranging from customised facials 
right through to aromatherapy massage
, hot stone massage, and detox treatments. The spa staff can also help you hone your yoga skills within the rainforest - which is surely an ideal spot in which to work on aspects such as breathing and concentration.

Being In The Here And Now At Samadhi Health & Wellness Retreat In The Daylesford & Macedon Ranges
If your main reason for your luxury staycation is a wish to feel more connected to others, a desire to hone your spirituality, or a wish to take part in holistic activities, then the Samadhi Retreat in the Daylesford & Macedon Ranges of Australia (known for the nearby mineral waters of Hepburn Springs) is ideal. The Zen-inspired resort aims to restore wellness through everything from nutrition right through to massage therapy. However, it has a strong spiritual healing focus, with a number of therapies centred on helping clients feel more in tune with their spiritual side. Activities include Reiki, polarity healing, crystal and polarised light therapy, art therapy, guided visualisation, and dream therapy. Programs are catered to each individual, so you can work on healing your body, mind, and soul in a way that truly resonates with you.

Australia is known for its wide array of luxury retreats, ranging from white-sand resorts to rainforest destinations. Three luxury resorts that make ideal spots for long-term staycations include Bedarra Resort, Niramaya Villas & Spa, and Samadhi Health & Wellness Retreat. Before making your selection, ensure that the philosophy and aim of your chosen retreat is suited to what you are looking for, and ask about added perks such as gym usage, pools, experiences in nature, spa treatments and facilities, and personalised nutrition.