How to Select a Motorhome for All-Year-Round Travel
Written by

NewsServices.com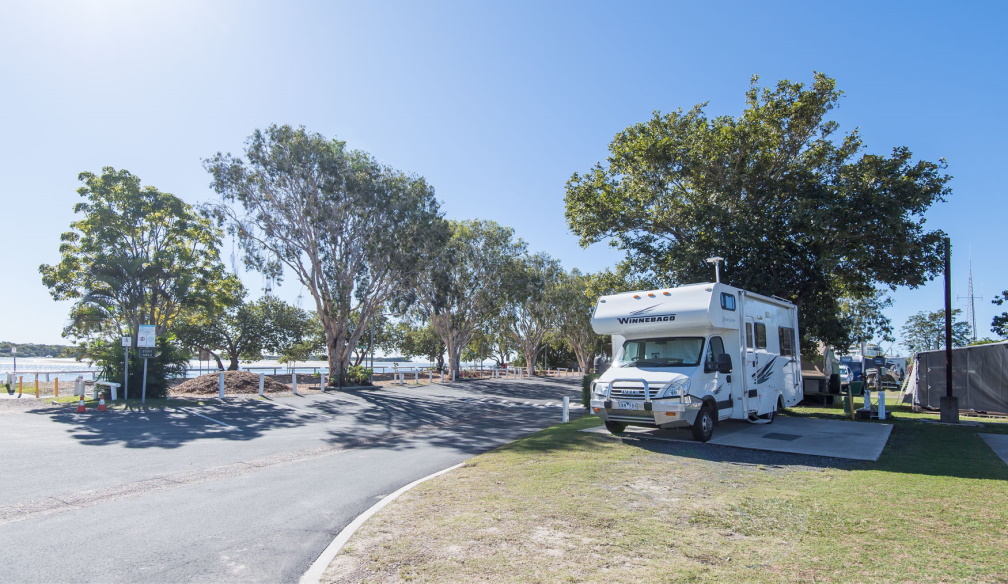 Motorhomes come in a variety of forms and styles to suit a variety of likes and requirements. Some are built for camping and will be inconvenient to use as a full-time residence. Making the decision to live in an RV full-time can be difficult, given the amount of effort required to guarantee that your RV delivers equivalent or near-identical comfort to a regular residence.
When purchasing a motorhome for full-time living, there are a few things to keep in mind. These features ensure that you have sufficient comfort when living in an RV. These considerations will be highlighted in this post, which will include recommendations for the best RVs.
Tips for Choosing the Best Motorhome for Year-Round Living on the Road
There are several variables to consider while selecting an RV for full-time living. They are as follows:
Construction: Because your motorhome will be subjected to rough terrain and weather conditions on occasion, you should choose an RV that is well-built. The sorts of materials utilised in the construction of the RV, as well as their dependability, are all factors to consider. The walls of the RV should be made of durable materials that can provide both cool and warmth during hot and cold seasons. Aluminum roofing is the greatest since it rusts and leaks very little.

Design: Various RV designs offer varying levels of comfort. Your choice of RV design should satisfy and accommodate you based on your desired degree of comfort. As a result, before making a decision, do some study on the various floor plan ideas.

Size: While no RV can hold the amount of items that a conventional house can, it is critical to select a size that can hold the amount of products you'll need without making the RV stuffy. Different motorhome sizes are available in various size ranges; therefore, while selecting a motorhome, make sure to examine your space requirements for maximum comfort.

RV type: campers and motorhomes can be used for short-term living, while trailers, motorhomes, and fifth wheels are the most common RV kinds for full-time living. However, before deciding on an RV type, it is necessary to weigh the benefits and negatives.

Cost: Although quality is more expensive, high-priced motorhomes are not guaranteed to be the best. When working with a budget, however, it is possible to choose the greatest RV that meets your needs while staying within your budget. It necessitates performing study, reading reviews on various RV kinds in various price ranges, and maintaining an open mind.

Storage: Regardless of size, a motorhome cannot compete with the storage space supplied by a typical home. Bringing only what you need is the key to getting the most out of your motorhome's storage. Other decorative things can be added over time.

Fuel type: RVs are divided into two categories based on the type of fuel they use: diesel and gasoline. Diesel-powered RVs are more cost-effective, although they are not available at all gas stations. As a result, you must undertake thorough research on your journey to prevent encountering any difficulties. Gasoline, on the other hand, is available at all gas stations. As a result, consider the RV's fuel type while making a decision.
Conclusion
The best RVs have one striking feature: they give comfort regardless of their size. As a result, follow the advice in this article to guarantee that your choice of a motorhome will give you with enough comfort for full-time living.
New and Used Motorhomes
View our range of new and used motorhomes for sale.