Samui museums worth visiting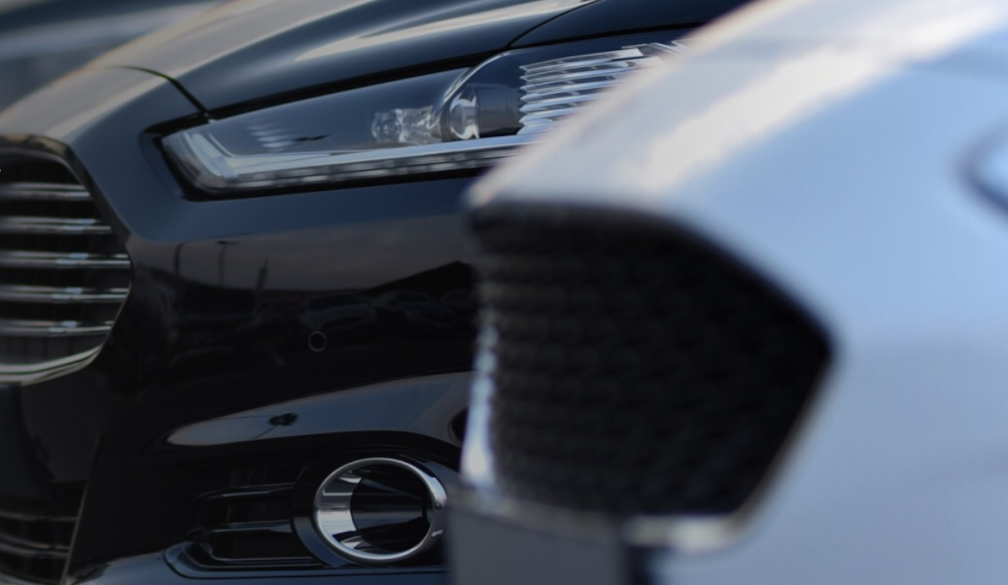 Block 1: Samui museums worth visiting
Koh Samui is one of the picturesque islands of Thailand that enjoys immense popularity among tourists. The nature of Samui is incredibly beautiful: there are many stunning beaches, national parks, and simply unique locations that will surely appeal to enthusiasts of vibrant and original photographs. However, not all tourists know that the island is also home to many interesting museums, which are worth visiting for every vacationer. Today, we will tell you about the best museums in Samui.
·
The Hermit Monk Museum
is a small but very atmospheric cave museum located in the northwest part of the island. In the past, a monk used to live in this cave, dedicating most of his time to meditation. At the entrance of the cave, there is a statue of Buddha, and inside, an atmosphere of sacredness and tranquillity prevails. Here, you can see an old altar, handmade furniture and utensils, a place for meditation, and many Buddhist statues. Since the cave is located right by the sea, it is worth visiting during low tide.
·
The Samui Butterfly and Insect Museum
is located in the vicinity of Lamai City and will be interesting for both adults and children. Here, you can see thousands of specimens of various insects and butterflies from all over the world. The museum is a tropical garden where, in addition to butterflies, bees, cicadas, and interesting beetles inhabit. In this garden, you can not only observe the insects but also attend a workshop on creating photo collages made of colourful butterflies.
·
Art Samui Photography Studio
is a very interesting museum located in the suburb of Bo Phut, just a 10-minute drive from Samui Airport. If you don't want to waste time waiting for a tuk-tuk, you can use 
car rental in Koh Samui
. Art Samui can confidently be called a museum of optical illusions. It features many exhibitions and images against which you can take breathtaking photos and even become part of the exhibition! They also frequently hold workshops for beginner photographers. So if you have long dreamt of learning to take professional photos, it is definitely worth visiting Art Samui.
·
The Samui Aquarium Museum
is located in the southeast of the island, 25 km away from the airport. The easiest way to reach this museum is by private transport. Cars in Koh Samui can be rented on the website of a car rental service, for example,
https://localcarrents.com/
. The aquarium showcases a huge number of marine inhabitants, including tropical fish, sharks, turtles, crabs, moray eels, and rays. Visitors can even feed the giant turtles themselves. Additionally, the Samui Aquarium premises also house a zoo where tigers, leopards, monkeys, toucans, and other interesting animals reside. Therefore, this location is perfect for a family visit.
·
The Lamai Museum
will be particularly interesting for those who love to explore the history, culture, and traditions of different countries around the world. The museum's exhibition features hundreds of fascinating artefacts that help immerse you in the atmosphere of ancient Samui. You will learn more about the island's history, the lifestyle of the peoples who inhabited it since ancient times, as well as the influence of foreign cultures on the development of Samui. There is an observation deck on the museum's rooftop, offering a magnificent view of the surroundings of Lamai town.
·
The Magical Buddha Garden
is a highly intriguing garden-museum that is definitely worth visiting for those who enjoy capturing unforgettable photos in atmospheric locations. In a small mountain valley, a tropical garden unfolds, surrounded by streams and waterfalls. In the midst of the garden, there are numerous fascinating stone sculptures of Buddha, each of which surprises with its intricate forms. The sculptures are covered in moss, giving this place a special atmosphere of abandonment, which is why it is often called the Secret Garden. It is located in the central part of Samui, not far from the famous Safari Park.
·
The Coconut Museum
is another interesting museum that allows you to learn more about the way of life and history of Samui Island. Coconut palms have played and continue to play a significant role in the development of this region. It is easily accessible from any point on the island. For example, from Bo Phut, the journey will take no more than 40 minutes if you make use of car rental in Koh Samui. There are numerous exhibits related to the coconut tree and its fruits, and frequent workshops are held on making coconut oil and dishes with coconut milk. The museum also features a small shop where you can purchase ready-made oil or unique coconut souvenirs.
Block 2: How to find time to see all the museums of Koh Samui
There are indeed many interesting locations and museums in Samui. To be able to see them all, you need to put in some effort, especially if you are limited in time. Fortunately, there are several effective tips that will help you fully enjoy all the attractions of this paradise island.
Plan your trip in advance

Before your trip, search for information about the museums in Samui and compile a list of those that interest you the most. Find out the details about the museums' operating hours and the cost of admission tickets. Calculate the time needed for travel and exploring the exhibits. This way, you'll be able to make the most efficient use of your time.
Use a rental car
On the island of Samui, there are no buses, trains, or similar public transportation options, and getting around on local tuk-tuks cannot be described as comfortable. Therefore, the best solution to visit all the museums and move around the island comfortably is to use car rental in Koh Samui, especially since this service is well-developed on the island. Cars in Koh Samui can be rented on the website of
https://localcarrents.com/
. You will be able to reserve a car in advance, quickly complete the agreement, and pick it up from a convenient location at the specified time. Renting a car will give you complete freedom of movement on the island, and you will be able to enjoy the incredible landscapes on your way to the museums.
Pay attention to location
Some museums are located quite close to each other, so make sure to find out in advance where each museum is located. Choose those that are close to each other, as this way you will be able to visit several interesting locations in one day without wasting time on travelling between museums.
Avoid peak museum visiting hours
As a rule, the majority of visitors come to museums in the middle of the day. This means that you may spend time in queues, and it will be less convenient to explore all the exhibits. Therefore, try to plan your museum visits either in the morning or closer to the evening – this way, you will save time and avoid crowds of tourists.
Use audio guides

In some museums on Samui, hundreds and even thousands of exhibits are presented. To familiarise yourself with some of them, learn interesting facts about the artifacts, and gain a better understanding of the island's history, you can make use of audio guides. This will allow you to save time on reading signs and reduce your museum visit duration. Audio guides are available in most museums, so make sure to find out in advance whether this service is provided at the specific location you plan to visit.
Take a group tour
This option will suit those who do not want to spend time planning their route. Look for interesting excursions and group tours - together with other tourists, you will be able to visit many museums in a short time, and the guide during the trip will tell you a lot of interesting information. But keep in mind that this way of visiting museums is less flexible. You will not have the same freedom of movement as if you used car rental in Koh Samui.
Samui is often referred to as a paradise island: it is enough to visit it at least once to be convinced of this. But this place is famous not only for its stunning beaches and unique tropical nature but also for interesting museums. To manage to visit all of them, it is necessary to follow several pieces of advice: plan your route in advance, use car rental in Koh Samui, visit museums during off-peak hours, and choose those that are located close to each other. This way, you will be able to use your time most efficiently and fully enjoy the distinctive culture of this amazing island.