What to Do When Traveling From Australia to USA
Planning a trip to USA with your friends for the first time? Well, then you have miraculously landed at the right page. We have done all the homework to prepare you for landing on the soil of USA. Listed below are a few planning essentials whilst planning for your trip from Australia to USA.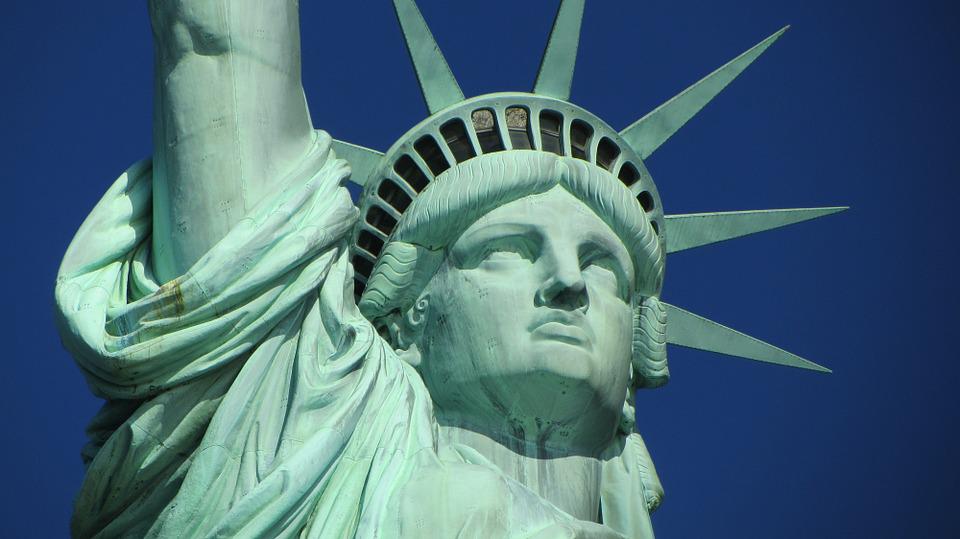 Plan your itinerary
Travelling to The United States of America offers a plethora of opportunities for Australian Travellers. Envisioning your trip with all the places including the city of New York which never sleeps, Disney Land where everyone can be a kid and the splendid Grand Canyon amongst many more can all be very dreamy and exciting. But, when planning your trip to America you must not be over ambitious and must choose your locations and itineraries according to the days of your trip, if you want to truly immerse yourself in the joy of discovering the United States of America for the first time.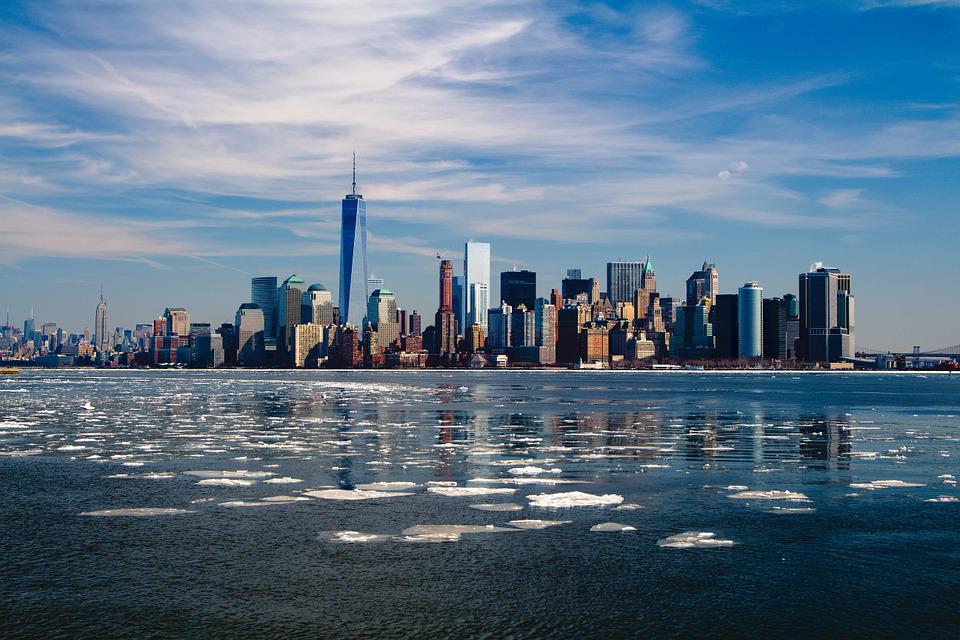 Acquiring Visa
First and foremost is the dreaded paperwork and visa requirements. Yes, this is the boring part but of great significance to your plan. Esta Visa, which is a USA travel authorization agency, makes this process easy, swift and simple. Enabling you to get pass this stressful process smoothly so that you can move forward to plan the exciting aspects of your journey. It is not too costly and you can make the payment online from the comfort of your home.
How to get there
Now when you are done all the nitty gritty of visa process, the first thing to consider is how to get there. Usually, Australian travellers enter USA via Dallas, LA, or San Francisco. Flights can be extremely long and exhausting, the best way is to get direct flights so that you spend less time in the air and more for exploring.
Safety Measures
It is of immense significance for you to do your complete homework regarding all the regulations and adhere to the requirements of USA's entry regime, failure to do so can lead to refused entry.
Another factor to get clarity on is your criminal record, regardless of your age you should consult with your United States Embassy about the prerequisites of entering USA as their requirements are subject to change. America has a certain criteria regarding the locks you use for your luggage, you should look up and pack accordingly.
America has quite a high crime rate, so while you are there be vigilant and do not leave your passports inside your rental cars.
Car Rental
The best and cost effective way to travel within America is via renting a car. For driving, you need to be well versed with America's laws of driving. The most crucial rule which you need to engrave in your brain is to drive at the right side of the road, at all times. Thankfully, it is not mandatory to hold International Driving Permits in the Sates but carrying it can be advantageous.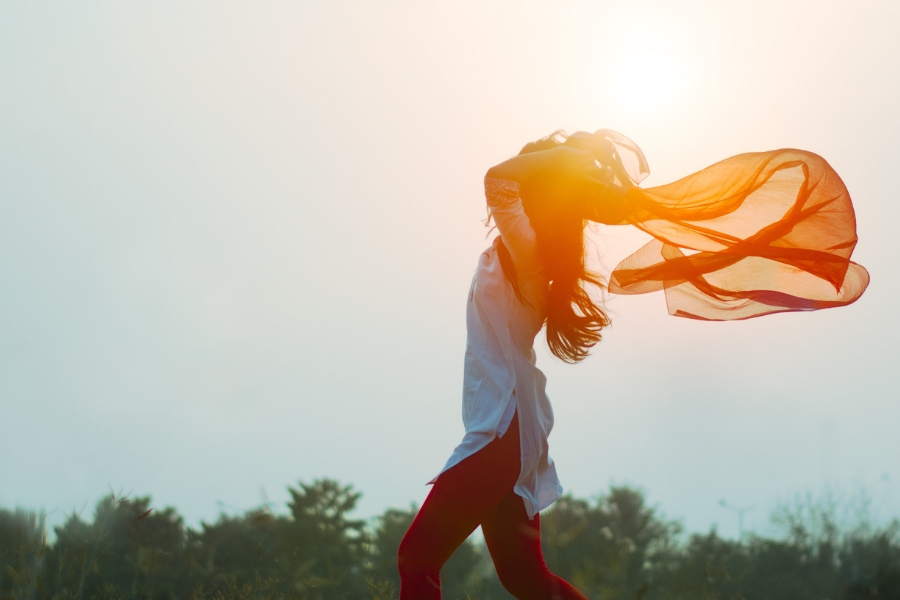 Happy travelling!
g
g