Go on vacation without letting yourself go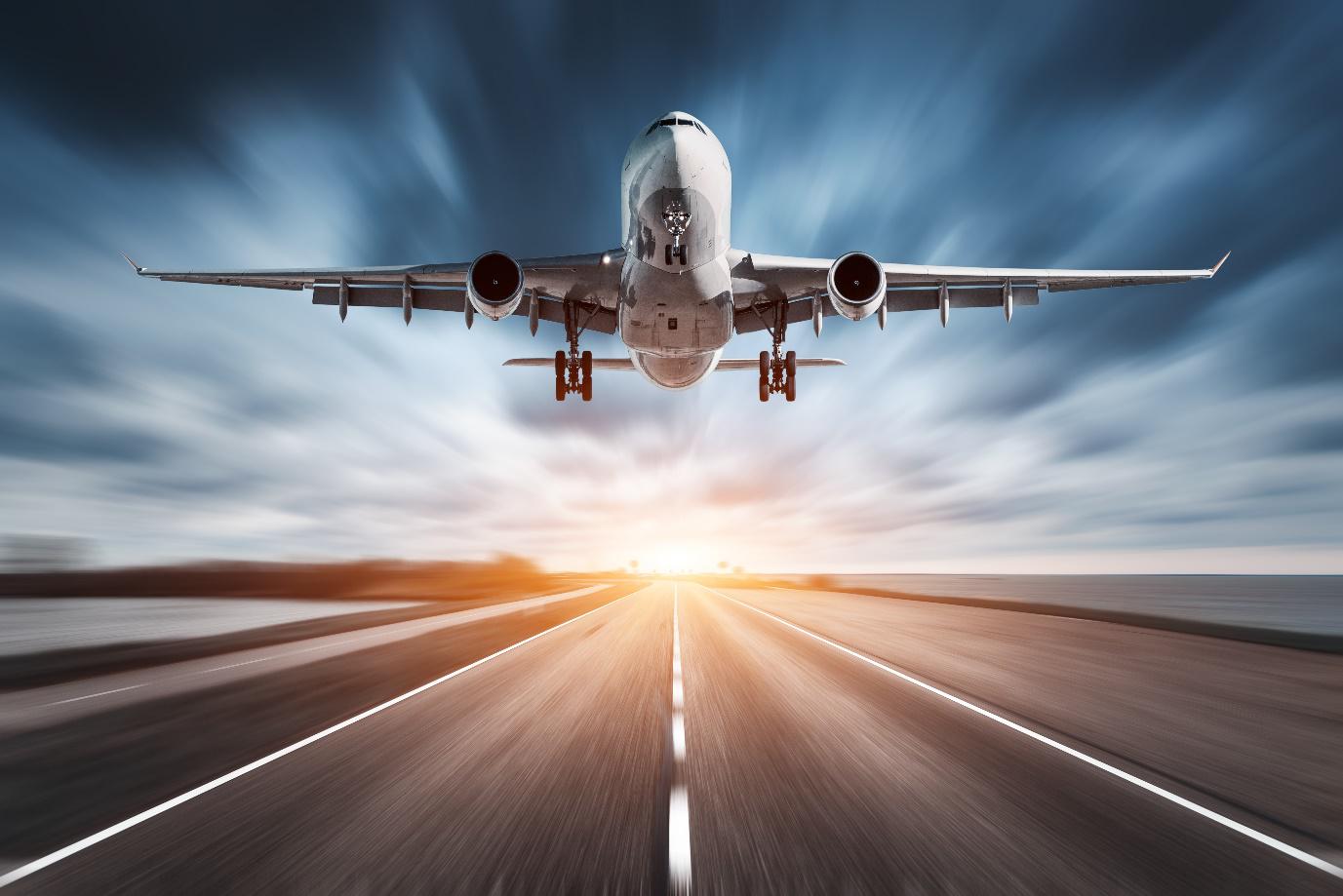 Going on a holiday is great, especially when you deserve a vacation. But there are two things that are annoying to deal with when you come home: the fact that you overate and overspent. Here are a couple of tips to make sure that it does not happen and you come home worry-free, without a stress in the world.
Prevent yourself from overeating by planning your meals
It might be a little annoying to keep track of what you are eating while you are on vacation, but it will become second nature if you are constantly tracking your nutrition in your daily lives. It is fine to snack on street food an indulge, but not for every single meal. A good practice is to add restaurants and cafes into your itinerary so you can plot out where to eat instead of leaving it up to chance.
Integrate exercise into your daily routine
Similar to your diet, it will be good to add exercise into your daily itinerary - it does not have to be a full session, a five minute workout or simple plank will be able to keep you active and in shape. It will also show you a side of the city you will not witness if you do not wake up early in the morning or go out in the evening for a jog. You will be able to witness the culture, and notice things that you might have missed on your sight-seeing journeys.
"I'm on vacation, let's do it!" - kick this mentality to the curb
What is dangerous is using your credit card at every opportunity, this will only lead to disaster as oftentimes people get caught up in the moment and jump at their impulses, especially during a vacation. A good thing to practice is to use a prepaid credit card, which will cap your expenses. You will not be able to overspend if you are only allocated a fixed amount of finances from the start. This is a lot safer than withdrawing cash as you could easily lose that and it is much more secure using a prepaid credit card which you will be able to freeze at any time. However, you should still withdraw a fixed amount and keep it on you for times when you are only able to use cash.
Stay true to yourself and don't go all out
While a lot of the times, people tend to use their vacations to try a new experience, it is not wise to throw caution to the wind and become someone else entirely. If you normally do not spend on food, then it is not a necessity. If you can stay at a budget hotel, do it, because it makes more sense especially when you will not be staying in much anyway. Keep to your dietary and fitness habits as the whole point is not to break your day to day routine and implement your daily habits into the lifestyle you will be leading on your vacation. Too many people let themselves go by overindulging and being too generous with their pocketbooks just because they are on holiday.