Most popular Latin American destinations for Australians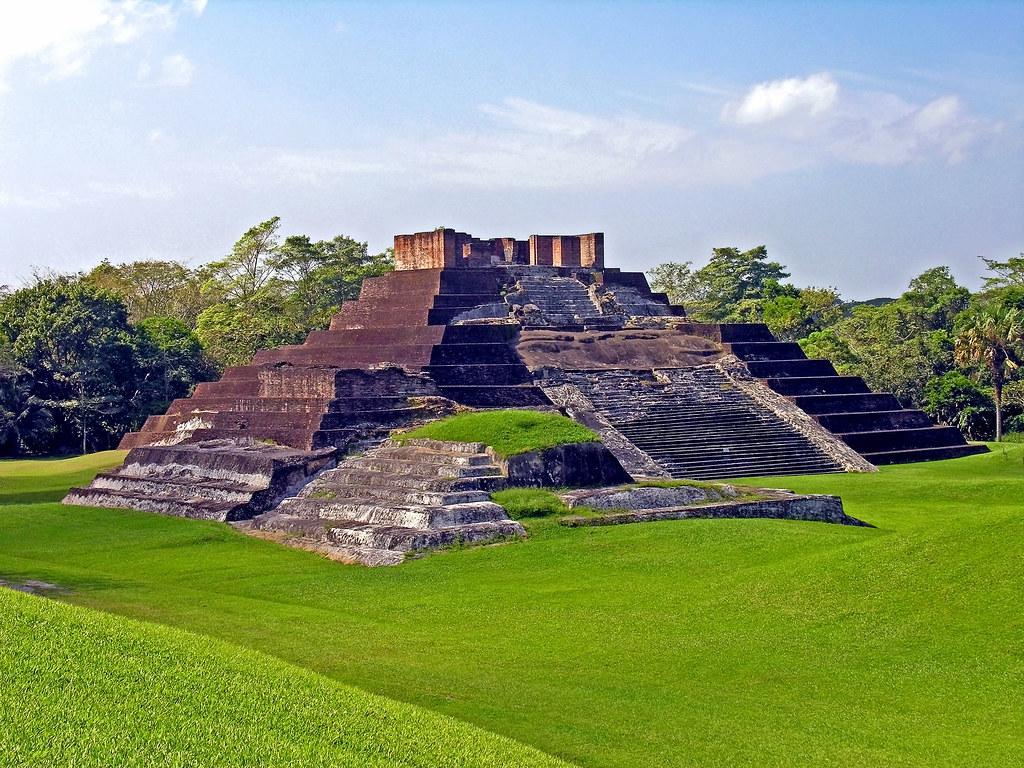 Australians are born travellers. Despite our remote location, we love to hop on a jet and take off for an indulgent adventure in an exotic location. As such, it shouldn't come as a surprise that in 2017, over 9 million Australians embarked on overseas adventures. This is notable considering that the population of the country/continent stands at just above 25 million. According to a travel expert at MONEDEROSMART, Australians are not phased by 15-plus-hour long-haul flights to far-flung destinations, such as Latin America. It is little wonder then that the region is becoming increasingly more popular with visitors from down under. Here are just three of the most popular Latin American countries for Aussies.
Mexico
The most visited Latin American country by Australians in 2017, Mexico's picturesque beaches, rich culture and great food keep attracting curious Aussies to its sunny shores. Despite the fact that there are no direct flights between the two countries, Mexico saw 80,000 arrivals from Australia in 2017. Some of the highlights that are attracting tourists to the North American country include stunning Mayan ruins, the picturesque Copper Canyon and the megapolis of Mexico City. The country also boasts numerous ecotourism sites including Durango and the Pinacate Peaks. In addition, Mexico is a great connecting point between South, North and Central America—after all, most tourists who travel 1000s of miles to reach a destination might wish to explore its neighbouring countries.
Argentina
Argentina welcomed around 50,000 Aussie tourists in 2017, and while this may not seem like a lot, considering Australia's small population and the distance between the two countries, it is an impressive number. Hopefully, the increasing economic engagement between the two countries also means that soon Aussies will be able to enjoy non-stop flights to the South American country. Featuring varied climates and landscapes, Argentina offers plenty to write home about. Some of the more notable attractions of this South American country include the River Plate, the widest river in the world, and the Aconcagua Mountain, the highest peak outside the Himalayas. Located on the border with Brazil, the largest waterfall system in the world, Iguazu Falls, is another spot that attracts droves of tourists due to its series of jaw-dropping waterfalls. Some of the country's other notable spots to get back to nature include the cold forest of the Andrea Pentagon, the Yungas rainforest, and the stunning landscapes of Andes. Argentine cuisine is also nothing to sneeze at. While you may return to Australia a couple of kilograms heavier than when you let, Argentinian barbecue is some of the best in the world and definitely worth the extra calories under your belt.

Chile

Lonely Planet named Chile the third top destination to visit in 2018, and for a good reason. Just behind Argentina when it comes to the number of Aussie visitors (think around 50,000 visitors per year), Chile is cheaper and safer than many of its neighbours—it also doesn't hurt that the country abounds in natural beauty. A big drawcard for Australian visitors are the 12-hour direct flights from between Sydney and Melbourne to Santiago—no layovers definitely makes plane travel much less painful. With more than 4,000 kilometres of Pacific Ocean coastline, Chile is a superb place to both relax and explore. Some of the highlights here include the breathtaking scenery of glaciers and fjords, and active volcanoes (this is the Pacific ring of fire after all). Chile is also home to numerous national parks and conservation areas, which are firm favourites with hikers, trekkers and climbers.