Most Popular Mexican Destinations for Australian Visitors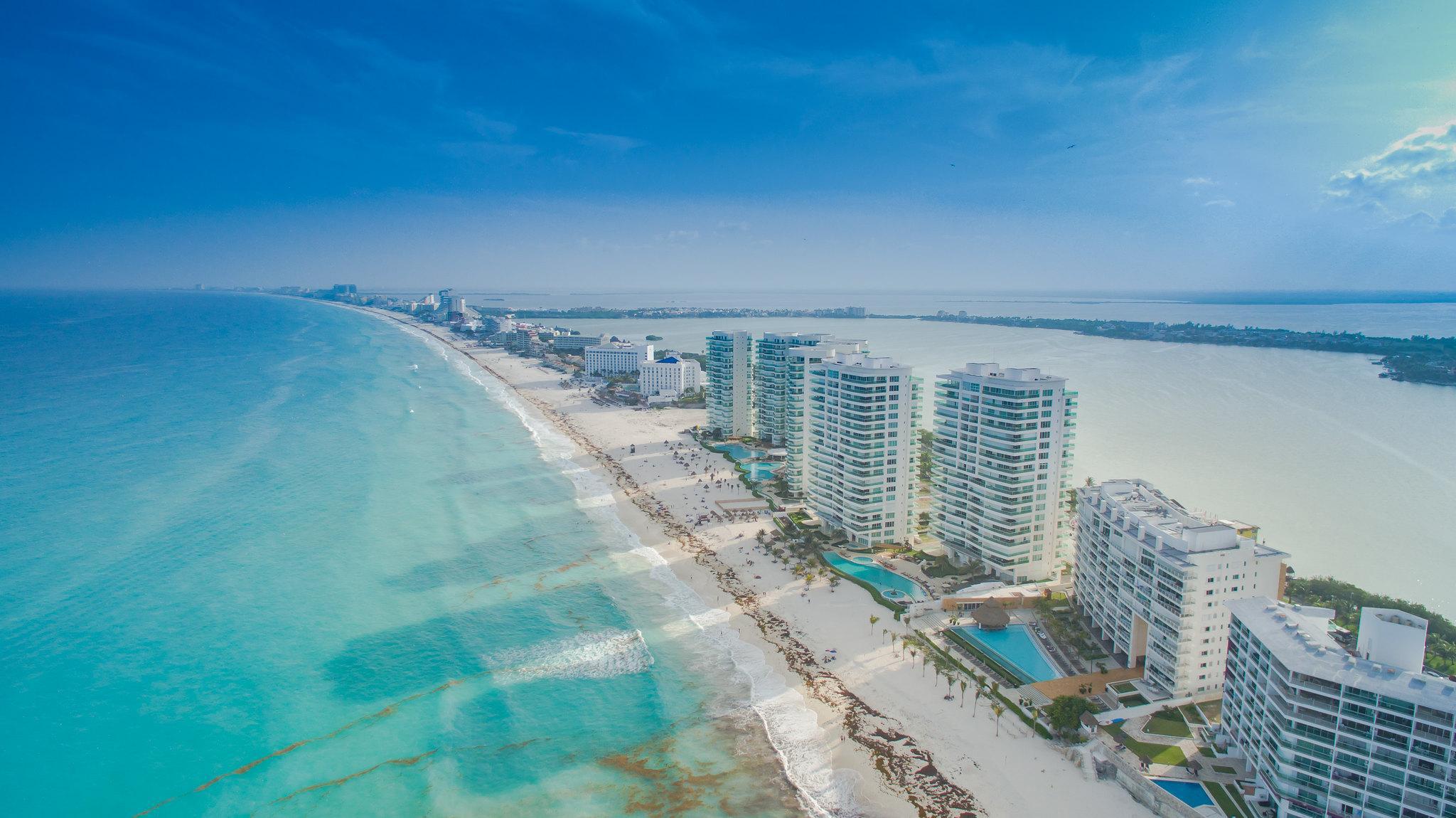 While this may come as a surprise to many, Australians are one of the three nationalities that spend the most money during their trips to Mexico. According to Sofia De Avila from REVIEWBOX, Australian visitors spend an average of two weeks in Mexico, and their expenditure in the country stands just behind that of Japanese and Chinese tourists. Despite the fact that there are no direct flights between Australia and Mexico, many Aussies also view the country as a great connecting point between North, South and Central America. Here are the three favourite Mexican destinations for Australian holiday-makers.
Mexico City
While Mexico City has received a bad wrap over the years, according to the Safe Cities Index, the megapolis is safer than its neighbours Rio de Janeiro, São Paulo, Lima and Quito. Home to around nine million people, the densely-populated city is a rich historical and cultural heaven that attracts a surprisingly large number of Australians, and for a good reason. Mexico's vibrant capital is renowned for its lively nightlife, mouth-watering culinary tradition and world-class museums. It is also a treasure trove of expansive plazas, grandiose cathedrals and countless churches. Check out Zócalo (Plaza de la Constitución), which is home to the National Palace and the Metropolitan Cathedral. Alternatively, head to Chapultepec Park, well-known for its lakes, botanical gardens and numerous fascinating museums.
Riviera Maya
Also on the itinerary of many Australians is Riviera Maya, a 135-kilometre stretch of scenic Caribbean coastline that runs from Tulum to Puerto Morelos. Also referred to as the tourist corridor, Riviera Maya is home to both cosmopolitan party enclaves and sleepy fishing villages—you only need to take your pick. Visitors can also head inland for glimpses of more traditional Mexico. Even the wildest destinations in the area, however, offer more subdued attractions. For instance, the party-central Tulum is also well known for its 13-century Mayan ruins and the Cobá archaeological site with its pyramid-like temples.
Cancun
Mainly popular for its holiday resorts and vibrant nightlife, Cancun is where people come to stay at luxury resorts and party their nights away. There is more to this coastal tourist destination than meets the eye, however. Cancun is actually made up of two very distinct areas: Zona Hotelera, a coastal strip of hotels, restaurants, bars and nightclubs, and El Centro, where most of Cancun's locals work, sleep and play. Some of the most well-known beaches in the area include Tortugas, Caracol, Juventud, Linda, Langosta and Chac-mool. Most accommodation options here feature a direct access to the beaches and crystal-clear waters. Those looking for a change of scenery and pace can visit the Maya Museum, the El Meco Archaeological Site or the Urbano Kabah Park.