Written by Modern Australian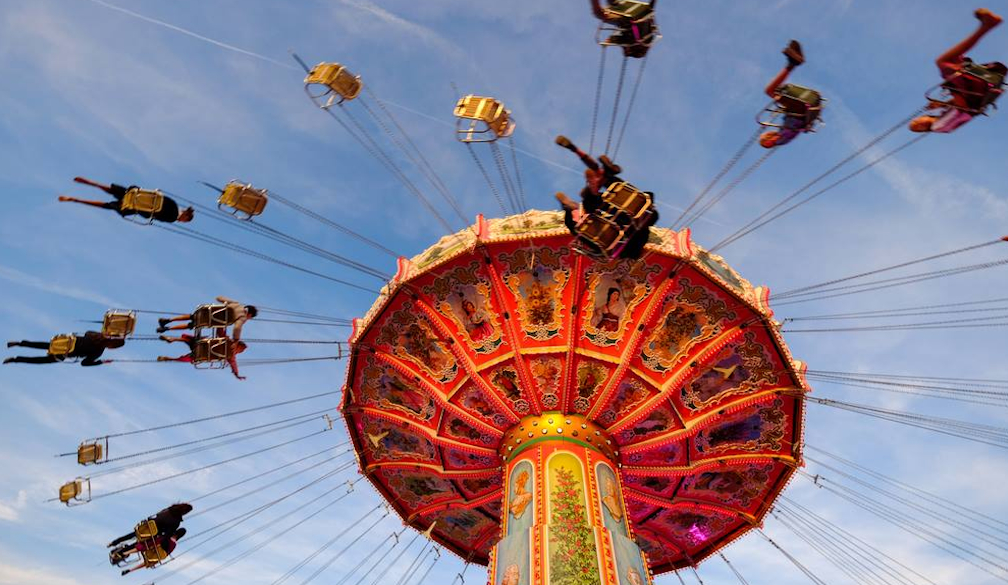 As an amusement park owner or operator, you know how important ride selection is for attracting guests and keeping them coming back year after year. While thrills and technology continually evolve, some rides have stood the test of time and remained guest favorites. Here are five of the most popular theme park rides that should be considered core attractions at any major amusement park.
Roller Coasters
No theme park is complete without a top-notch roller coaster. Roller coasters provide an unparalleled adrenaline rush and have been central to the theme park experience since the early 20th century. Over the decades, designs have become more elaborate, scaling greater heights, and reaching faster speeds. But the basic formula remains the same - a train of cars along a twisting, turning track that provides an exhilarating ride.
Dark Rides
Dark rides are indoor attractions that take riders through immersive scenes and environments. Classic dark rides like Mr. Toad's Wild Ride at Disneyland have delighted generations of theme park guests. To create a compelling dark ride, partner with an experienced theme park designer to craft an engaging storyline and inhabit the experience with colorful sets and audio-animatronic characters.
Look to dark rides like Harry Potter and the Forbidden Journey at Universal Studios to see how modern technology like robotics and projection mapping can be incorporated to make a ride feel magical. Having an indoor, climate-controlled attraction provides something to do for guests seeking a break from the weather during peak seasons.
Flume Rides
What amusement park visit would be complete without getting soaked on a log flume ride? These water attractions have been park staples since the 1960s, providing welcome thrills on hot summer days. Flume rides operate on basic principles - floating riders down artificial rivers in hollow logs, culminating in a plunge down a steep chute into a splash pool below.
Though the ride structure is simple, theming the flume with elaborate scenes based on a backstory creates immersion. Look to flume rides like Splash Mountain, which weaves riders through an adventure based on the classic Disney film Song of the South for an idea of what is successful.
Motion Simulators
Motion simulator rides utilize hydraulic systems to tilt and pivot capsules in sync with on-screen media, simulating the sensations of activities like flying or racing. Pioneered by Disney and Universal Studios, simulator technology has allowed theme parks to provide virtual thrills and chills without the complexity of physically moving a ride vehicle.
Today's simulators incorporate state-of-the-art 4D or 5D technology with effects like wind, scents, and water to fully immerse riders. And, with the flexibility to easily change ride films over time, simulators are a smart investment for fresh, screen-based experiences.
Transport Rides
A classic theme park joy is circling around the park in vehicles like trains or boats for leisurely sightseeing. These transport rides provide gentle experiences accessible to guests of all ages. For water-based parks, boat rides on artificial rivers under lush landscaping let visitors take in the ambiance.
Transport rides don't provide the same adrenaline rush as roller coasters but are important for families with small children and allow moments of calm appreciation between thrilling adventures. They're a key piece of a well-rounded theme park's offerings.
Creating an exciting theme park that stands out requires finding the right mix of top-tier attractions. Choose from these time-tested classics when selecting your anchor rides.