12 Helpful Tips to Increase Your Savings This Summer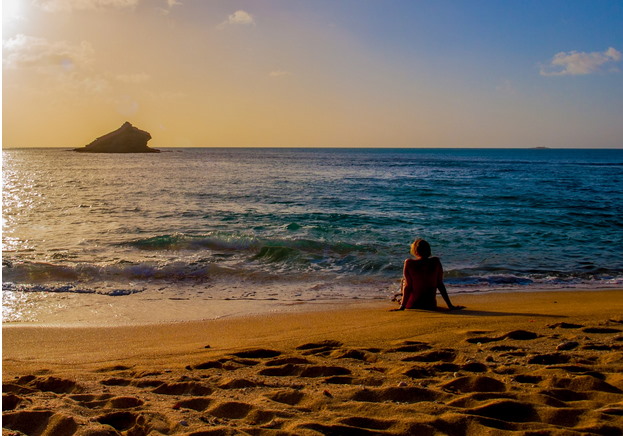 Despite being located quite far away from the equator, Australia experiences hot summers. While summers offer sweet relief from dreary winters and promise a fun time, certain expenses are bound to rise with the temperature.
Instead of just accepting these summer expenses, you can save hundreds of dollars by taking some proactive measures. Take a look at some tips to lower upcoming summer bills.
Get HVAC Serviced
Regularly servicing your HVAC system is necessary to keep it working optimally. Otherwise, a faulty HVAC system will fail to efficiently cool down your house as well as consume more energy than required. Make sure you get your HVAC system serviced by a professional before summer starts.
Install Fans
Just relying on air conditioning to keep your house cool during summer will drive up your energy bills. Instead, lower your air conditioning and install ceiling or table fans. This combination will help you maintain a comfortable temperature without high energy bills.
Find New Energy Plan
With the need for air conditioning, you must be anticipating an increase in your energy requirements. If your discounted plan has expired, it's time to
compare gas and electric
plans and switch to a better plan. Use a comparison service to find discounts and competitively-priced plans in your area. If you're shopping for a new energy plan, check out
Alinta Energy reviews
.
Line-Dry Clothes
Hot days may not be particularly enjoyable, but you can use them to lower your electricity bills. Rather than running your dryer to dry clothes, line-dry them outside.
Shop Seasonal Produce
Understand which fruits and vegetables are in season and which aren't. Seasonal produce is not only more nutritious and flavourful, but it's often cheaper. So start shopping for seasonal produce and support local farmers.
Enjoy Barbeques
Cooking
and baking will increase indoor temperature and force your air conditioning to work harder. And that's why there's no better time than summer to host barbecues. This will help you have fun during summers as well as keep energy bills in check.
Make the Most of Summer Evenings
Instead of spending your evening watching TV, go outside and make the most of the summer. Go on picnics, visit art galleries or workout in the park. There are countless free ways to entertain yourself during the summer.

Adjust Your Thermostat
Setting your thermostat at a constant temperature throughout the day is extremely wasteful. You should dial back the thermostat when you're not home or sleeping. You can make considerable energy savings just by adjusting your thermostat by a few degrees.
Run Large Appliances During Off-Peak Hours
From doing laundry to mowing the lawn, try to operate large appliances during off-peak hours.
Wash Laundry with Cold Water
Summer is the ideal time to stop washing clothes with hot or warm water. Start doing laundry with cold water and cut down your energy bills. You should also make it a habit of doing laundry only when you have a full load. And the same is applicable to loading up the dishwasher.
Keep Refrigerator Stocked
It's much easier for your refrigerator to keep food or liquids cold than air. So by keeping it relatively full, you can ensure that it's working efficiently. If you're running low on groceries, stock your refrigerator with water bottles instead of leaving it empty.
Inspect Home Insulation
Inadequate insulation leads to energy loss. Make sure all the doors, windows, attic, basement and other areas of your home are properly insulated to prevent overworking the HVAC system.
Final Words
These changes may seem simple, but they will add up and make a significant contribution to your savings. Hopefully, our tips help you save on this year's summer bills!