Parents, Apply for Australian Citizenship for Children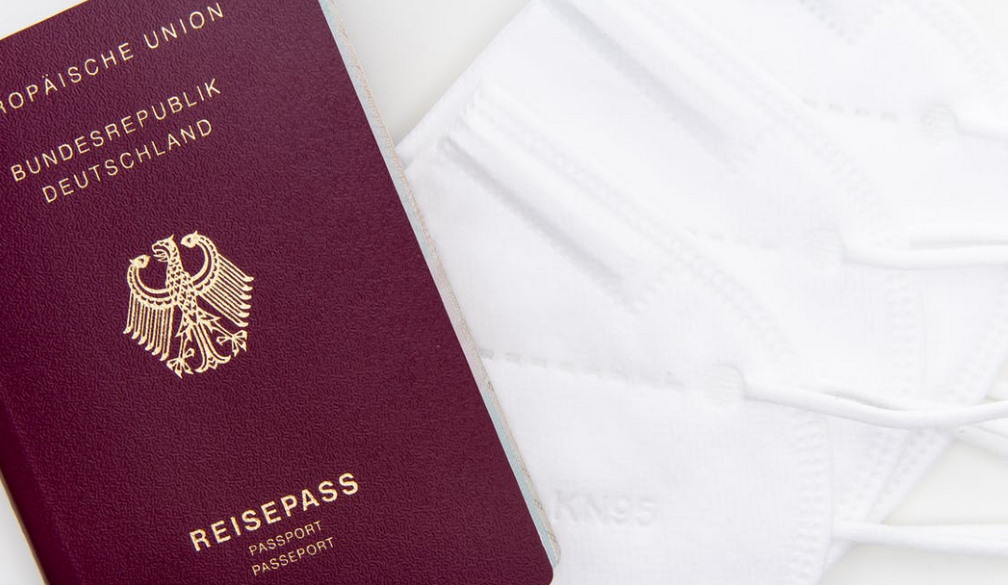 Australia, which is also known as the great southern land. It is one of the most beautiful countries in the world. Who doesn't want to get a chance for a better life, dual citizenship, freedom in life? For these reasons, it becomes a desirable target of immigrants. But because of having strict rules and regulations for the citizenship of Australia, it is one of the most challenging statuses to get. Because after 1986, Australia has restricted its citizenship process for making a better country with great prosperity. In this article, you will find the process of how you can apply for Australian citizenship for children as parents. To learn more about the Australian Citizenship Test, you can check this website, Citizenshipaustralian.com. From here, you will get chances of evaluating yourself for the original test.


Difference Between Permanent Residence And Citizenship


Well, there are some common differences between permanent residence and citizenship. For being a permanent residence, you have to hold a valid visa. Without a valid visa, you cannot enter or stay in Australia. But if you are an Australian citizen, then you get the automatic right to enter Australia. If you are a permanent resident, you are not eligible for giving a vote in the government election about what a citizen can do. Without citizenship, you cannot apply for any Australian Public Service job. However, there are very few chances of getting a career in the public service, but the services and benefits totally depend on the government agency.


Australian Citizenship for Children


The process of getting citizenship in Australia differs from other countries. It is easier to hold the Australian Passport more than to get Australian citizenship. Basically, it provides citizenship based on the parent's living status. So there are basically four ways to get citizenship in Australia for your child. These rules are included in the Australian nationality law.


1. Citizenship by Descent
If one of your parents is Australian citizenship, then there are chances that you will be eligible for citizenship automatically. But for this, you have to prove
You were born outside of Australia.

Your parents have at least two years of living status in Australia.

You meet other requirements by the authority.
If you can fulfill all of these criteria, you will be automatically eligible for citizenship without any test. It takes around 2-6 months to complete all the processes. 

2. Citizenship by Birth
Australia doesn't provide citizenship to those born in the air or ship while in Australian territory. So your child won't get citizenship in this way. Suppose your child was born in Australia and you are an Australian citizen or permanent resident who has lived in Australia for at least two years in his lifetime. In that case, your child will get Australian Citizenship automatically.
But what if you are not a citizen of Australia?
In that case, there is a way to get citizenship. First of all, if you are an illegal immigrant, your child has to pass at least ten years of his life in Australia. He or she has to prove that he/she has fulfilled the required criteria by the Australian Immigration Agency.
If you are a citizen of New Zealand by birth, the authority will consider your application for Australian citizenship also. This rule is also applicable for the child who was born in any territory of Australia.

3. Citizenship by Adoption
If you have adopted a child and want citizenship for him, there are some rules also. First, you have to take him into adoption by maintaining the state or territory's law. Then you must be a citizen or permanent residence of Australia. The final thing is he has to get the status of permanent residency in Australia. If you fulfill these requirements, you can apply for his citizenship.

4. Citizenship For Stateless Or Abandoned
If a child, who is stateless or abandoned but born in Australia, the authority will consider him for citizenship under special rules and regulations. For example, Rohingya Muslim parent's child Ferouz was born in Brisbane. So, the authority accepts him as a citizen of Australia.


Required Documents


So, these are the ways of getting Australian Citizenship for your child. If you have fulfilled any of these requirements, you can apply to the Department of Home Affairs for further process. For doing this, you have to submit some necessary documents.
Child's birth certificate

Residential address

Contact person's details

Photographs

Parent's documents

Clearance from the local authorities.
So these are the essential and common documents you should submit while applying for your child. The number of documents can increase by the authority. So, it is better to contact the right personnel about this.
Who doesn't want a beautiful life for his children as a parent! Your child will get a standard life if he or she gets citizenship in Australia. The quality of life is better here than in any other country in the world. Besides, the support provided by the Government is limitless. Your child will get quality education, health support, and a proper environment to lead a beautiful life. Even many foreign living Australian parents want Australian citizenship for their child because no place on the earth is greater than the motherland.