9 Reasons to Live in the Sutherland Shire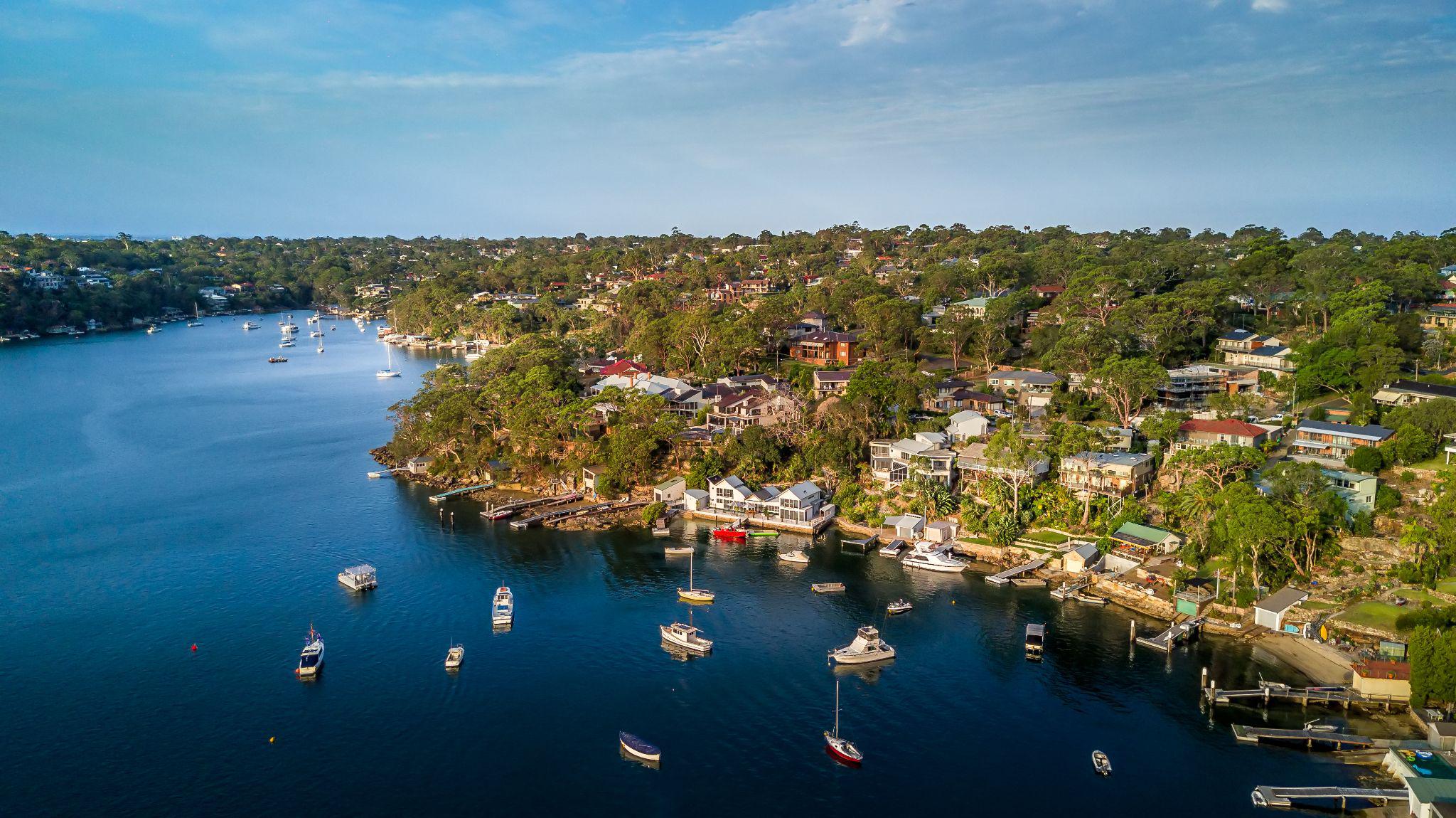 Have you considered moving to the Sutherland Shire? This bustling suburb has a lot to offer. Curious? Let's look at just 9 of the great reasons to live in the Sutherland Shire here.


1. Easy Commute to Sydney
Hop on the commuter train for a quick commute to Sydney. It's so handy having such easy access yet being able to live outside the hustle and bustle of the city.


2. It's Close to the Beach
Soak up some rays on the golden sands of Cronulla beach whenever you want. This gorgeous spot is just a few minutes away by car.


3. National Parks Galore!
A sizeable portion of the Sutherland Shire actually encompasses both Royal National Park and Heathcote National Park. Get out and enjoy some soothing nature walks and try to spot your favourite wildlife flitting amongst the trees.


4. Vibrant Economy
There is a prosperous economy in the Sutherland Shire that is only growing more attractive. Little shops, boutiques, cafes, and more have popped up all over the suburb. This gives residents plenty of ways to spend a fun afternoon as well as offering many opportunities for enterprising folk.


5. Arts and Entertainment
Love the theatre? You'll be glad to hear that the Sutherland Entertainment Center is getting a makeover. Plus, the Sutherland Memorial School of Arts is getting an upgrade so there will be plenty of opportunities to enjoy an evening of culture. Plus, the world-famous Sydney Opera House is a quick ride away on the commuter train!


6. Great for Families
One of the best things about moving to the Sutherland Shire is its appeal to the whole family. There is plenty to do to keep young people and teens happy, the close proximity to the city is perfect for working professionals, and retirees love the laid-back atmosphere with plenty of necessary amenities like hospitals and public transportation.
Plus, the community enjoys low crime and people can walk the streets safely, for the most part.


7. Strong Sense of Community
Love being a part of a community? You'll love the atmosphere in the Sutherland Shire. Gather for community events like the Shire Farmer's Market every Saturday and chat with friends and neighbours as you leisurely stroll around purchasing farm-fresh produce.


8. Good Real Estate Prices
Housing in the Sutherland Shire is relatively good value for the money, meaning you can get a comfortable home for a decent price.


9. Housing Diversity
There is also a good mix of housing options. From older homes tucked away on tree-lined streets to fancy new apartments and townhouse complexes people have lots of choices for housing that suits both their budget and their lifestyle.


Ready to Move to the Sutherland Shire?
As you can see, there is a lot to love about this vibrant community. Come visit us on a Saturday to stroll around the market and get a feel for the area. With so much to offer, you're sure to love it!