10 Consideration to Maintain a Work-Life Balance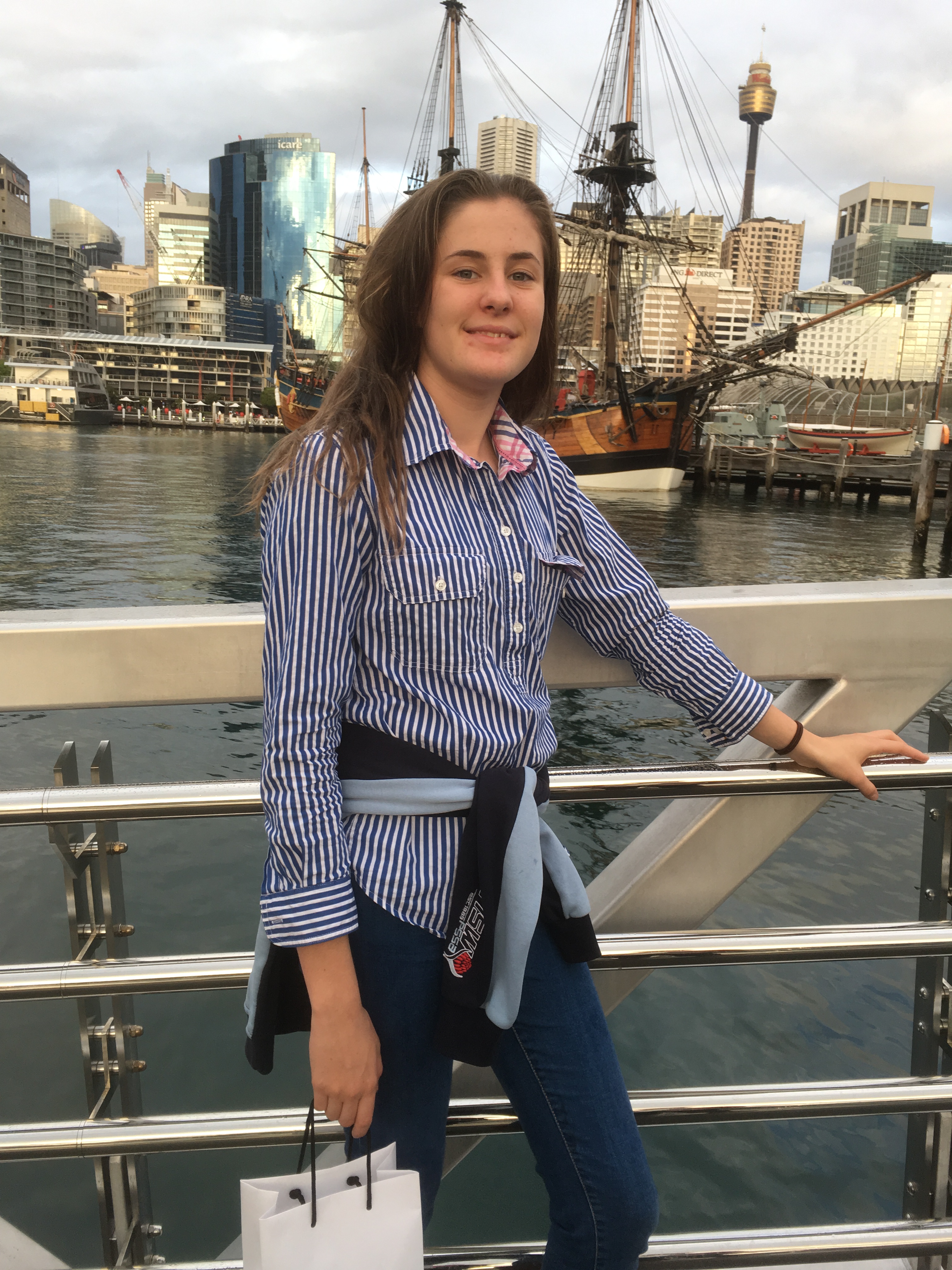 Work-life balance can seem to be a difficult task today. Because of the advancement of technology, employees are now available whenever they are needed. To attract and maintain talent, employers must develop this section and empower workers to improve their work-life balance.
Most people consider taking personal time away from their office job. In addition to work, your personal life can be a challenge that must be balanced. When people have a bad work-life balance, it can lead to a rise in an unhealthy level of stress, which reduces productivity.
Here are several pointers to help you achieve and keep a balanced work-life balance.
     

Work Smarter and Change Management Techniques
Having the essential skills and working using time more efficiently is what everyone dreams of having. You need to keep your time management practices to help you cut the stress and save you a day. Here you can adopt the use of technology to work that will result in a more organized manner, group emails, and voice messages to help you work smart. For instance, you can advise your social media managers to use third party platforms to boost the engagements your business social media pages get. This will make the job much easier.
     

Create Flexible Leave Policies
The best organizations have changed their tactics and policies. When some employees are sick and they need a specific number of days off they are issued day offs combined with a pay. When you create a flexible leave policy effectively, it will favor your employees as they don't feel the need to account when they are not at work.
     

Encourage Creativity
Besides, mental fitness is essential to your employees. Allow them to have time to pursue a creative project that will better their senses and make them think more about benefiting your business. The works will appreciate you and, in return, offer their services beyond day-to-day daily business hours.
     

Analyze Your Finances
Feel the confidence to analyze your outcomes, whether the work is personal or not. If you need to make your account work faster and easier, it's advisable to acquire accounting software and use it every day. The cash flow rate is a challenge faced in small businesses, and there is a need to account for what goes out with the one received.
     

Get Time to Exercise
Working can't end, and you need some crucial needs like sleep, taking a shower, etc. You need not forget the most critical part, exercise, the effective stress reducer. As you exercise, it lifts your moods and puts you in a meditative state. You can consider taking a quick five-minute meditation session morning and night to help you a healthier form of stress reduction.
     

Be Realistic
When your day ends, you need to account for the task achieved. Think about how the work day went and how you managed to handle daily challenges. Don't stress too much if there were things you couldn't immediately solve. You should be realistic, there will always be things you can't fix. However, alternative possibilities are endless.
     

Train Your Managers to Help
When the work has overwhelmed you, don't suffer alone in silence. Call upon your manager or any other person who knows the job and explain your situation to them. If your work makes you experience chronic stress, console a mental health worker as you take advantage of the services offered by your employees.
To bring changes in an organization can't be just at once but sometimes needs some help, so when you are overwhelmed, seek help from others. Even if they implement a few strategies, it will also positively impact the end of the results.
     

Offer Flexible Scheduling
Not everyone is perfect, and you don't have to follow specific schedules that are adjustable strictly. You need to explore more and get your employee's flexible schedule. You may decide to introduce job sharing among the employees to limit the time they complete their tasks. Some employees may not complete full-time jobs but can offer halfway and need to reconsider if it will fit the company.
     

Create Home to Work Environment
It may seem impossible to balance between your home life and work life. If this is impossible, you can make it possible by bringing employees home to work. Startup events like LinkedIn's Bring in Your Parents Day, where your employers can invite their friends to place the piece and have a talk. The event will give your employees chances to interact as they also give you the best of their services in return. When you involve their families' employees will feel valued, and that creates a better working environment.
 

Determine Your Time
In everything you do, you need to account for the time you spend. Focus on the time you do things that are unnecessary and may not align with the priorities. With that, you need to create a schedule to improve on that for better produce. Remember to recode on a date as they will serve as an eye-opener in your priorities and help understand more on how you keep your time.
It would be best to figure out your priorities to be and not what you think they should be.  It would be best to focus on the top priorities that will help you in your lifetime. Go stepwise on what you need to focus on as you handle one after the other after identifying the top priorities.
In whatever you do, consider making time for even a holiday or a break with someone close to you, at least quarterly. In the article, we have covered only some portion of tips you can employ in your institution but still consider finding out more to help you and your employees. Having that fun will boost your ability to work more and have excellent health for better production. It's possible to have both a successful career and as well fulfill your personal life.  Please get to know your time and utilize it as you balance life.