Top 5 Colours for Commercial Painting in 2022
Written by

NewsServices.com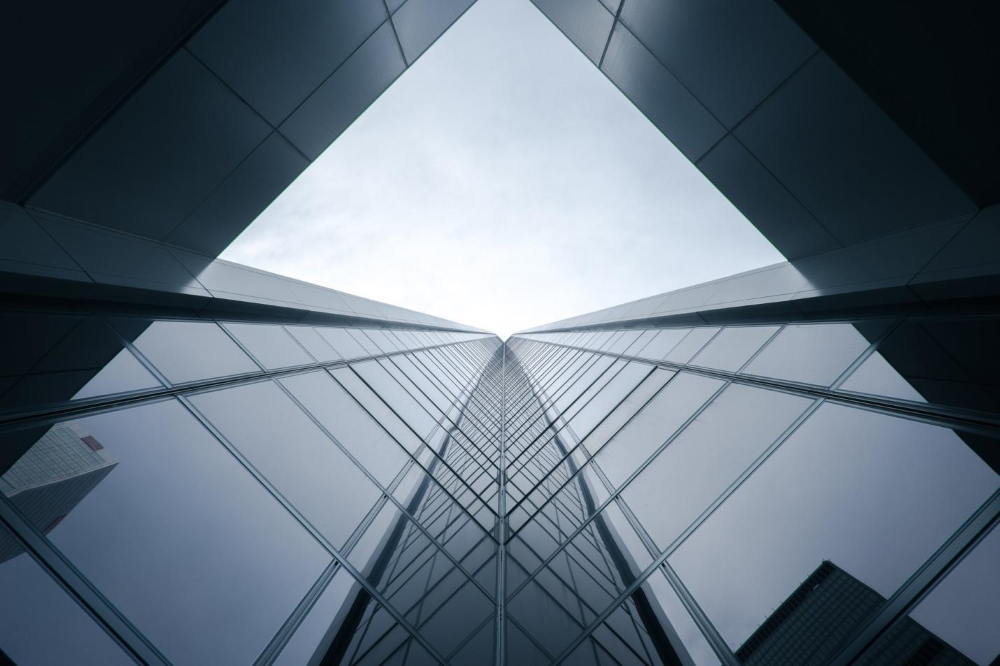 First impressions last. And this applies to the choices of paint colours on commercial structures.
The internal and external appearances of your building send a message to your clients. To achieve it, commercial painting Perth requires painting experts.
Besides hiring professional painters, choosing the right paint colour is crucial because different shades bring out certain emotions and moods. 
How Paint Colours Affect the Mind  
Do you know that the term colour psychology refers to the power of colours in affecting our mind? The right colour can set the tone in your commercial space. 
For example,
* Yellow and red liven up the space, creating an energetic atmosphere.

* Neutral shades like grey can promote brand loyalty because they give a neutral vibe.

* Green hues are connected to growth and progress, while orange is for tolerance and freedom.

* White walls can give a minimalist, open feel but it can feel uninteresting and depressive too. 
Whatever colour the building owner prefers, it ultimately speaks for the business.
Top Colours for Commercial Building


Red
Red is a dominant colour. It triggers excitement, confidence and strength.
If the work space requires attention to details, consider incorporating red into the interior space. Red elicits action and helps customers decide faster. It is also used in commercial spaces as warning signs to ensure safety in the workplace. 
Green
Growth, wellness and health are often associated with green. Moreover, this colour is popular because it is associated with sustainability, a strong theme among young consumers.
Commercial spaces that are all about wellness and health can consider hues of green when painting their exterior or interior walls. 
Orange
Another vibrant colour next to red is orange. Orange gives a vibe of playfulness and youth. This shade often boosts motivation and enthusiasm.
Commercial spaces that cater to young audiences or athletic services can benefit from shades of orange. You can see shades of orange in athletic uniforms or playhouses for children.  
Blue
This colour is often used in corporate industries, such as banking, because it gives the impression of being reliable, productive and stable.
If you want to convey the message of professionalism and dependability, you can ask your painting professionals to go blue with the interior.
Conference halls painted in light blue can complement with darker shades giving the space a sense of competence. 
Yellow
Bright colours, such as yellow, are often associated with action and strong emotions.
A small dose of yellow can give you a boost of happiness, but too much of it could evoke a sense of anxiety.
Nonetheless, yellow is useful in commercial spaces that require a level of safety, like in warehouses.
The brightness of yellow catches attention, that's why it is often used for warning signs. For commercial spaces that signify creativity and optimism, a hint of yellow is never wrong. 
What to Consider When Choosing a Colour
When choosing a colour for your commercial space, there are plenty of factors to consider:
If the business is about shopping and services, bright colours can stir happiness and energy. However, spaces like clinics or spas need colours that emit a calming effect to make the space conducive for customers.  
It is important that you study your brand when choosing colour for your commercial space. Observe your brand's logo, business card, website and other business assets to see the dominant shade so you can complement it with your building.  
Moreover, understanding your brand will help make the choices easy. For brands that represent fun and action, bright colours are usually the best choice while therapeutic services use calming hues. People can recognise your brand based on the colour of your commercial space. 
If your commercial space is located in a historical area, you may need to request permission when painting your building. Also, consider the colours of the surrounding buildings and the local weather. For example, when located in a small lot, dark colours can balance it from looking oversized.
Repainting Your Commercial Building?
A weary looking commercial wall is unattractive and can reflect how you run your business. Repainting is a good way to boost the appearance of your space and the overall brand of your company.
Look for commercial painters in Sydney when there are:
Air pockets form underneath the paint and create bubbles on the wall, which are caused by water damage. These air pockets will slowly cause damage to the paint. 
Any black spots or musty odour on the wall is a sign of mould or mildew. Rain water often leads to excess moisture that promotes mildew growth.
When paint is chipping and peeling, it means the protective coating is worn out, and this can lead to further deterioration. 
When Repainting Means Rebranding
Whether it is rebranding or changes in the business, repainting can give the space a brand new start. This means the business is taking a new direction. 
Paint on the walls is more than just colours. It reflects your business culture. It also influences productivity of your team.
Repainting your commercial wall should be done every two to three years. This is to keep the space fresh and clean. Poorly painted walls do not attract people and can affect your business' success.
Conclusion
Colour is a universal language. It is able to affect our minds and emotions regardless of the different background and preferences. 
This is why choosing the right colours for your commercial spaces is crucial for a business because it can impact how people respond. Colours have the ability to help increase sales, boost productivity and ensure safety. 
Hiring a team of painters is a cost-effective and practical way to uplift overall ambience, upgrade the space and create an inviting mood.
So, when it comes to commercial painting, get the job done right by consulting and hiring professional painters—they are the best people you can rely on.