How To Begin Your Career as a Registered Child Carer in Australia
Written by

NewsServices.com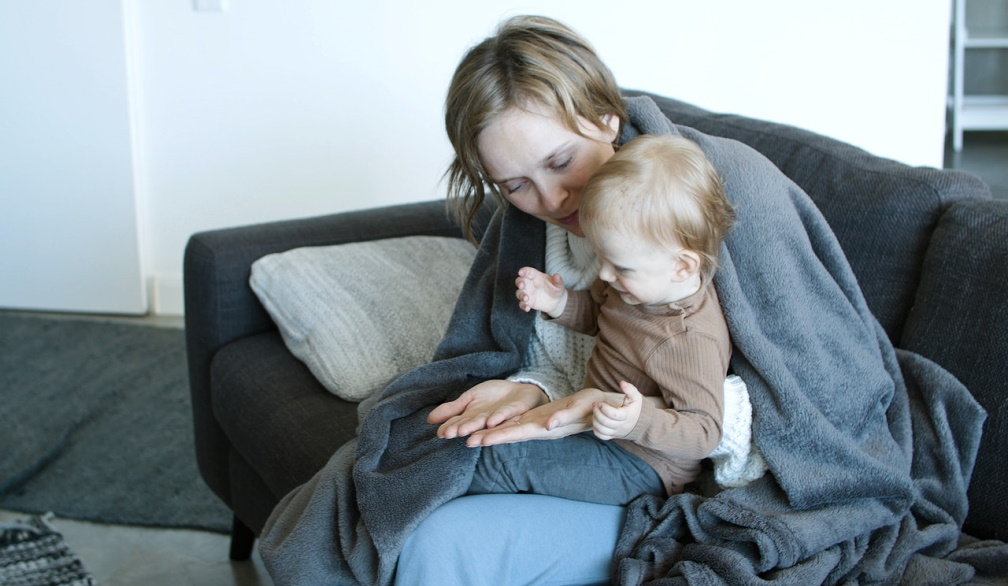 It can be difficult to decide what you want to do with your future. There are so many options to consider, and then you have to weigh those options against your values. The best careers are those that garner a steady income and allow you to pursue something you're passionate about each and every day. If you have a lot of experience working and caring for small children, you may be considering a career in early childhood education. Read on to learn about how you can begin your career as a registered child carer in Australia.
1. Assess Your Skills
Many people think that a career in early childhood care would be fun because little kids are cute. While that may be true, a childcarer role requires many more skills than just playing with babies. Small children require a lot of attention and energy. You'll need to be physically fit enough to lift and reach, bend, sit on the floor, and stand for long periods. You'll need to be calm in the face of an upset child or during an actual emergency. It is necessary to demonstrate a certain level of literacy and numeracy skills to complete your coursework. You'll also need strong interpersonal skills to cooperate with your coworkers and conference with parents.
2. Investigate Training Programmes
There are many options when it comes to choosing a training programme for your career. Some daycare centres may be willing to take you on as an apprentice, or perhaps you have been working for a family business most of your life. While these are viable options, they are limiting because you still don't have a certificate that would allow you to work in other facilities. A registered training organisation can prepare you to work in any childcare facility in as little as 12 months. Many programmes have online options that allow a high degree of flexibility so that you can work while you study.
3. Complete Your Coursework
Once you've chosen a training programme to obtain your Certificate III in Early Childhood Education and Care, you can begin your studies. In a nationally recognised programme, your course structure will cover topics such as introductory child psychology, how to use a curriculum guide, how to support children's learning, and a safety course. You'll also learn how to assess learning milestones, work with a team, and support diversity and inclusion in the classroom. 
4. Begin Supervised Work
The final step in your training is to complete supervised work. Early childhood education is an important field with a huge learning curve, so it is vital for your professional development to work under the supervision of a trained carer. During your supervision, you'll have the opportunity to observe experienced teachers in their roles, ask questions, and review teaching materials. Then you'll have the chance to jump in and work directly with the children. A hands-on learning experience is essential for connecting everything you've learned in your coursework to the classroom. You'll be able to apply your classroom learning each day while having the support of a supervisor who can give you feedback on how to be the best carer that you can be.
5. Consider Additional Training
Upon completing your supervised hours, you're ready to teach on your own. You may still work with a team or you may be the lead teacher in a classroom. You are qualified to work as a nanny who can provide developmentally appropriate care to children in their home, or you may supervise and tutor children in after-school care programmes. An early childhood education certificate allows you to pursue diverse career opportunities. You are also set up to continue your studies and achieve a diploma in early childhood education which allows you to take on more leadership roles amongst your colleagues.
You're passionate about caring for children in their early developmental and educational stages. It's important to you to provide excellent care that supports families. You want to be the kind of team member who is prepared for anything and who can provide real value to your workplace. When you study for a certificate in early childhood education, you are preparing yourself for a career that will value and shape young minds.