In the Land Down Under: 9 Reasons to Live in Sydney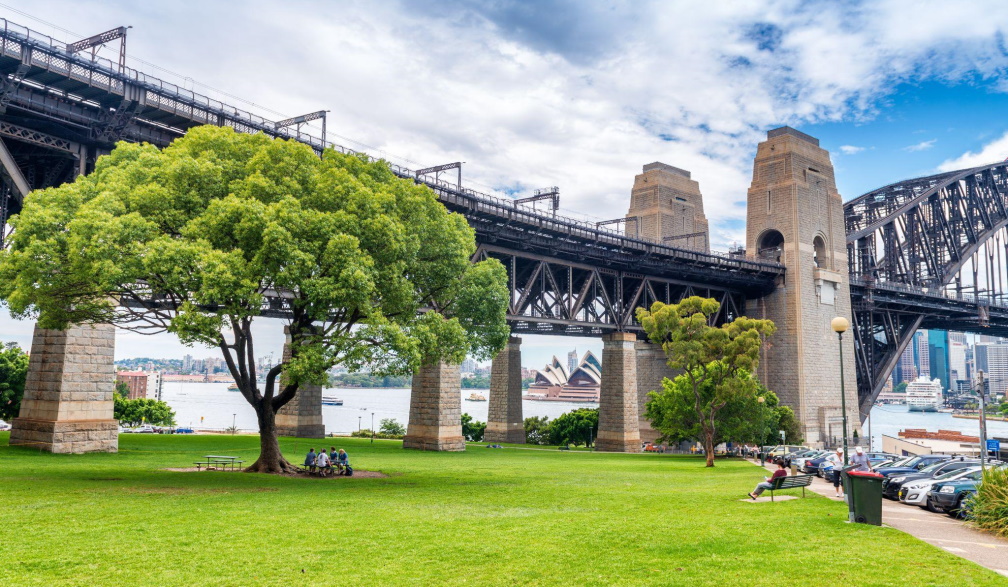 Moving to a new place is not easy. There are many factors to consider, such as the cost of living, lifestyle, and the climate. Australia is a popular choice for expats; it's a vast country with many wonderful places to live. Here are nine reasons to choose Sydney:
It's a doorway to many job opportunities
Sydney is home to some of Australia's top companies, including international banks and corporations. Professionals flock to Sydney to jumpstart their careers, whether in business, finance, or even accounting. Widen your career network and succeed in Sydney.
Sydney has a diverse environment
Sydney has a multitude of communities and cultures living together. This makes you feel at home, even when you're thousands of kilometres away. You can discover more about cultures from Asia to Europe and even Africa.
It's a safe place to live
What's the point in moving if the area isn't safe? In Sydney, you're in good hands. It's one of Australia's safest cities, ranking fourth in the world's safest cities in 2021. While you'll need to be aware and take precautions like in any city, there isn't much crime.
Green city, green life
Living in a green city relaxes you and helps the environment. Sydney is one of Australia's greenest cities, with several green spaces like parks and botanical gardens. Sydney also promotes sustainable living. You'll enjoy your life and save the environment while living here.
Delicious, fulfilling food
If you're a certified foodie, you'll love living in Sydney. The many communities in Sydney provide a wide variety of choices in food. Plus, only the freshest, local ingredients are used in the dishes. From Asian to French cuisines, you can satisfy your food cravings in Sydney.
Globally recognised quality of education
Students are always looking for the best quality education. Sydney is home to several universities that are ranked among the top 50 globally. You can upskill and expand your knowledge base with Sydney's education system.
Convenient and available public transport
Getting around Sydney is easy with its public transport system. When travelling from your apartment to your office or university, you can take the bus or train. If you want to explore the countryside, public transport is also available, no matter how late. Sydney is also a bike-friendly city!
Coffee for the soul
We love coffee, and we're sure you do, too. In Sydney, you'll find a thriving café culture. You can enjoy cafés that cater to your coffee needs, from traditional Italian espresso to Australian coffee chains such as Gloria Jean's.
Beaches and landmarks filled with history
Sydney is famous for its beaches, perfect for both surfing and swimming. Sydney also has ideal beach weather. You can also check out Sydney's landmarks that make up the city's history and culture. You can learn about everything from Aboriginal culture to modern Sydney culture with these landmarks and museums.
Live in Sunny Sydney
Sydney is a fast-growing city, with an increasing number of expats moving here for work or studies. No matter what you're here for, Sydney offers fantastic lifestyle opportunities.