A Guide to Choosing Stylish and Functional Flight Bags
Written by

NewsServices.com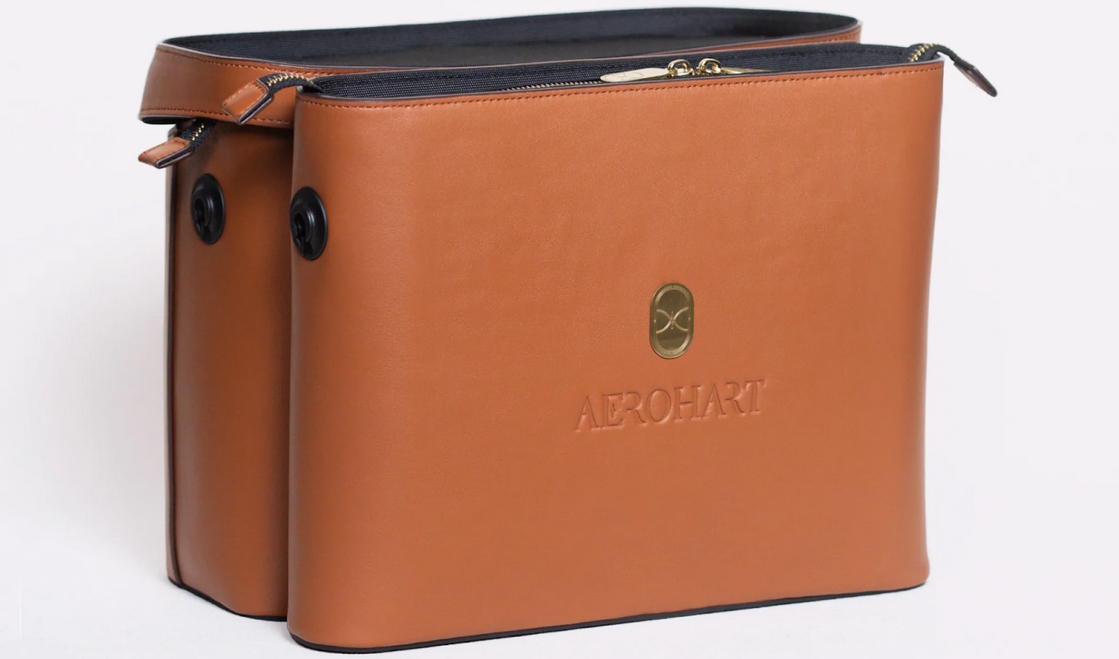 Are you trying to find the ideal method for planning and travelling in style? Look no further than these fashionable and useful airline bags! You can choose the ideal one for your needs because there are so many available designs and features.
Think about the kind of bag you need first. Flight bags are available in a range of dimensions, forms, and materials. A small, stylish bag can be the best choice if you want to use it mostly for carrying documents and electronics. Consider getting a larger bag if you need something to hold your clothes, toiletries, and other goods. From size and material to features and style, this guide will provide all the information you need to make an informed decision when choosing your next flight bag.
When looking for a new flight bag, one of the most crucial factors to consider is size. You want something big enough to fit all your essentials but not so large that it becomes cumbersome or difficult to carry around. Consider how much space you need for clothes, electronics, documents, and other items you may need on your trip. If you plan on carrying multiple bags with you at once, look for a larger option that can accommodate them all.
The material of your flight bag is also an important factor to consider. You want something durable enough to withstand wear and tear from frequent travel but also lightweight enough so it won't add too much extra weight to your luggage. Popular materials include nylon, canvas, leather, and polyester each with its unique benefits and drawbacks. Do some research into which material would best suit your needs before making a purchase.
When shopping for a new flight bag, keep an eye out for features like compartments and pockets that can help organize all your belongings in one place. Look for bags with adjustable straps so they can be worn as either a backpack or shoulder bag depending on what works best for you. Other features such as water-resistant materials or RFID protection are also great additions if they fit within your budget.
Your flight bag should be both functional and stylish after all, it's going to be accompanying you on many adventures! There are plenty of options available in various colours and designs so take some time to find one that fits your style while still meeting all of your practical needs. Don't forget about comfort either – look for bags with padded back panels or adjustable straps so they won't cause any discomfort during long journeys. 
Finally, price is always an important factor when making any purchase – especially when it comes to travel gear! Before committing to any particular item do some research into different brands and compare prices between them until you find something within your budget range that meets all of your criteria in terms of size, material, features, and style. It may take some time but finding the perfect combination of quality and affordability is worth it in the end!