Moving home is always complicated but even more challenging in Sydney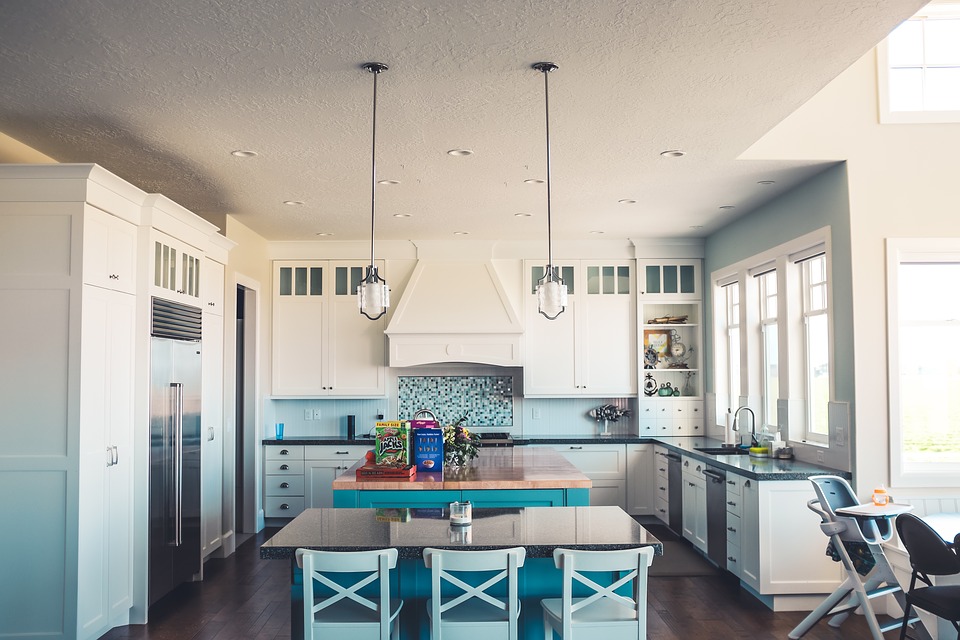 Social media is the best place to research the best removalist horror stories. Not every moving experience has been positive. In fact, lots of things can go wrong.

Residential removals are complicated events. For everything to go right there needs to be meticulous planning. If you plan a move carefully and as far ahead as possible, you will reduce the chances of experiencing a removal disaster. 

When the decision to move has been made, it is time to locate a Sydney Moving Service. 

Sydney residents will need a removalist who knows the vast area very well and has access to all of the resources that are needed for a successful move. Do they have the best and most reliable trucks? Do they have access to adequate reliable local staff who can make the move a success without delays? Do they have safe, secure, handy and insured storage facilities if some or all of the household items need to be unloaded for a while?

A typical removalist search would have begun with Home Removalists Sydney and that would have thrown up around 20 Google Search pages or the same Yellow Page results of people who claim to be the best removalists in Sydney. How do you find the cheapest contractor and at the same time locate the best removalist?

Cheapest is not always the best, so expect to pay a fair price while at the same time avoiding being exploited. Research is the key. Look at the commercial websites of each of the businesses that came up on Google or on Yellow Pages and make a short list. The list can be shortened by deciding whether you will look for a business that does removals all over Sydney or in the area where you are moving from or the area you are moving to. Travelling time can be reduced in many cases and that saves money. One of the first questions to ask is "Who will do the packing and unpacking?"

Often the choice comes down to more than financial considerations. A casual man and an offsider in a ute will often be a cheap consideration but may not be economically responsible or a sensible choice for family possessions.

Reliability, staff appearance, honest testimonials and the quality of the vehicles that will transport the valuable household items will be very important considerations. Ultimately though, you do not want to be disappointed on the day of the move when all arrangements are in place only find that the cheap removalists did not turn up, so the takeaway lesson from that is to only choose from professional, reputable, respected and trustworthy removal businesses. 
If you are looking for a Home Removalists Service in Sydney we would recommend Smoothmove they can handle the process start to finish and bring friendly professional service.