Expert Reveals Why You Can Remember Pizza Hut's 481 1111, and not Your Mum's Number
Written by

Charlotte White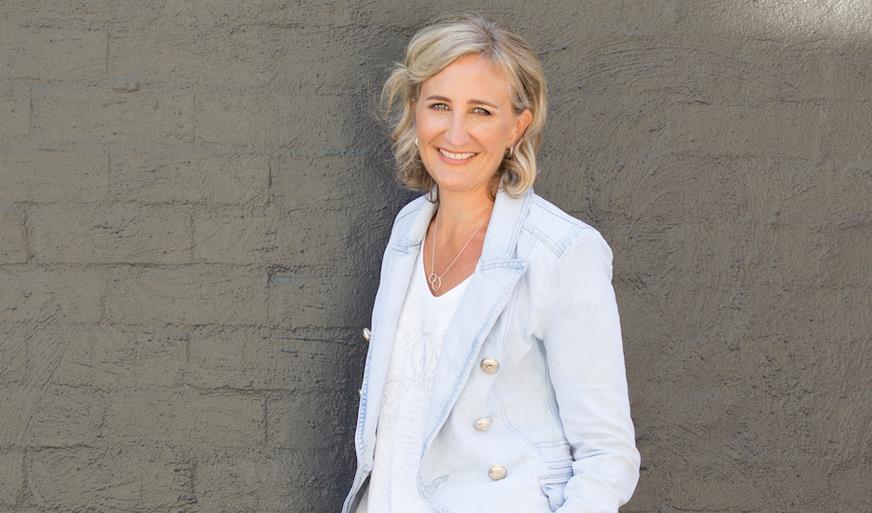 The history of the jingle is an uncertain one, but the marketing prowess of these catchy melodies is undisputable. And which company has capitalised on the power of these memorable tunes more-so than Pizza Hut, with its iconic "four-eight-one-double-one-double-one" jingle?
"The battle for eyeballs has meant the visual field is highly saturated, which means the battle for ears has begun," stated Bri Williams, behavioural specialist and psychologist. "Brands are realising the power of auditory messages to get to customers more quickly and lodge in their minds more persistently."
This is something Pizza Hut has capitalised on for decades. Before the digital days of online ordering, the iconic 481 1111 jingle in the tune of the William Tell Overture saved us all the time of having to look up the phone book to enjoy a delicious Pizza Hut pizza. It was an ingenious hack for the analogue days and if you were a pizza-lover then, chances are you're singing the jingle right now.
To Williams, it's not surprising that this number is so ingrained in our minds, where we fail to recall even our best friend's. "You can shut your eyes, but you can't shut off your internal voice that keeps reciting (that) catchy jingle!" she explained. "Including a pattern or repetition of digits (like 481 1111), means the cluster of digits can be easily repeated in a bite-sized way."
Pizza Hut just revived its epic jingle for the digital age, in promotion of its newest deal, and now Pizza Hut is inviting Aussies to create their unique twist on the iconic tune. The odds are tasty, with valid entries rewarded with free pizza*, and the winning entry scoring $10,000**.
To give competition entrants a leg up, Williams provides her expertise on creating memorable jingles. "In behavioural science terms, jingles target 'system one' thinking, playing on memories, emotions and ease rather than facts, figures and rational arguments," she said. "To do this, memorable jingles use the 3 Rs - rhythm, rhyme and repetition. Together, these Rs make the sounds feel right, easier to store and remember, and easier to access. The power of music to recall memories is both universal and undeniable.".
Phil Reed, Chief Executive Officer of Pizza Hut, said, "Many Australians know and love the Pizza Hut song, so we're excited to give them the opportunity to create their own version of the jingle. We encourage all entries to be bold, creative and fun," said.
To enter the competition or check out the competition T's & C's, visit  http://song.pizzahut.com.au/.