How to Save Money with Flash Sales
Written by

Rajhu S Goraai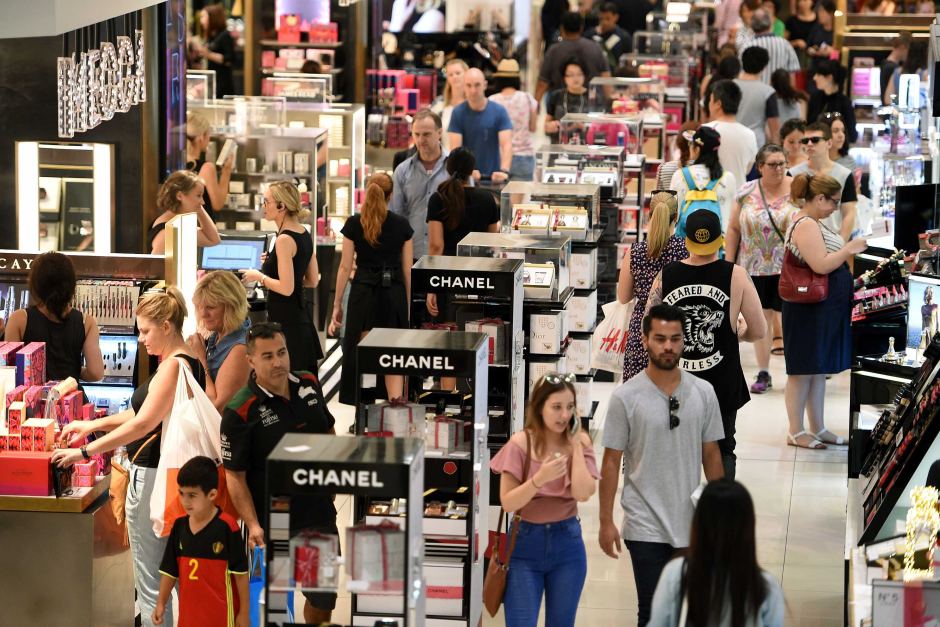 There are several techniques that e-commerce stores use to market their products. Each store tries to be better than the other competitors, and it's that competition that helps them serve the customers better. One of the most used strategies is flash sales. You find most stores offering promotions or discounts that last for about 24 hours either to entice customers, increase customer loyalty or brand awareness to buy a particular product. Make sure you check current catalogs of BCF sales if you want to make the most out of these promotions. The following strategies show how you can save money with flash sales;
Make sure you do your shopping on the right day
It's not every day you will find stores providing their customers with flash sales. Most stores have their discount days between Wednesday and Friday. If you want to catch the perfect offer flash sale, then check out which day it's active with the store that you are planning to make your purchases at. Such information can prove to be invaluable in saving money
Take advantage of different reward programs
Stores this days are inventive while trying to increase brand awareness and can ask their shoppers to participate in various programs that have rewards at the end to those that emerge successfully. Likewise, you can find that during the promo day, shoppers can redeem their points and use them to pay for specific items at a bargain price. It's the best way to save money because you are getting a genuine product but at a considerable discount that you would typically pay a significant amount were it not for the discount.
Keep time
Flash sales are organized to trigger impulse purchases from customers. Usually, they last for about three hours or so and unless you want to miss out, you ought to keep time. The retailers always have this strategy to keep the buyers under pressure and its during that time that most people make purchases of some products that they usually wouldn't under other circumstances. If you want to make the most out of a flash sale, ensure you keep time such that when the auction opens, you make the right decisions that will enable you to save as much money as possible.
Request for price drop refunds
Sometimes, you can purchase an item say yesterday then the next day you notice its price has dropped remarkably. That can be frustrating, but the good thing is that some companies/stores will refund you the price difference. However, for this to work the timeframe since your delivery and when you issue the notice, play a significant role. So, make sure you notify the store within seven days at most if you want any refund to work. Price drops have been frustrating over the years, but if you well informed, you can use them as a money saving scheme.
Make use of a price-checking app
Sometimes flash sales can be intriguing to buyers. You may find that a particular item has been priced relatively lower, but you have no idea the price of the same thing in other stores. Having a price-checking app will enable you to check how much the price is retailing for with other competitors. This way you won't be lured into a false flash sale.
These days, there are many offers from stores, and all of them are aimed at enhancing the customer experience. Ensure you make the most out of the promotions and discounts that most of these stores. Flash sales, for instance, are incredible in getting genuine products at a lower price. Also, be careful when purchasing so that you don't end up falling for a trap.
Author Bio: Rajhu S Goraai is a regular contributor on top news blog. Connect him on Linkedin.