7 Tips for Preparing To Drive Across The Nullarbor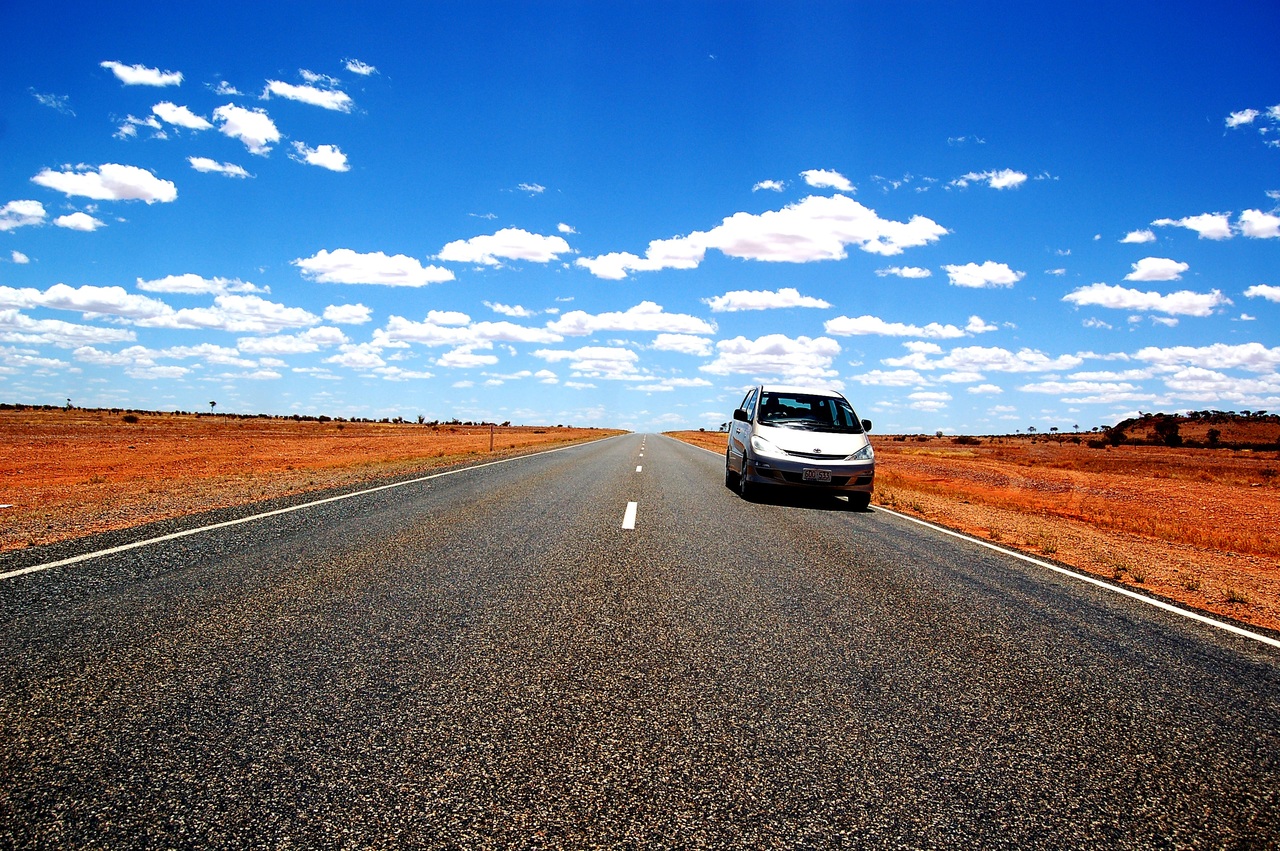 With its wide, treeless horizons, tranquil scenery and quiet, open roads, the Nullarbor Plain offers an incredible experience and true escape from the hustle and bustle of the city. The Nullarbor drive is a 2000 km journey over an arid limestone landscape between Norseman, Western Australia and Ceduna, South Australia. Even though the Nullarbor's allure is mainly its remoteness, you don't want to get stuck in the middle of nowhere without assistance or proper preparations. To help you plan a smooth journey, have a look at our list of seven top tips for preparing for the Nullarbor.
Bring enough sustenance
A large esky filled with delicious snacks and drinks is a must on any road trip – especially on the Nullarbor. This journey can get very hot and dry, and you don't want to run out of water or snacks during the trip. Muffins, nuts, dried fruit and granola bars are handy and nutritious snacks that can keep for a few days.
Take your time
The journey from west to east (starting in Perth) can be quickly completed in just a few days, but if you truly want to savour and appreciate the changing landscapes with time to drive some of the alternative routes, we recommend that you add a few more days to your travel time.
Pack some entertainment
The Nullarbor's scenery is incredible most of the way, but the road can become long at times, especially with children in the car. Bring along some activities and distractions to keep everyone entertained. Music, audio books, car games and colouring books are a must and if your kids are old enough you can keep them engaged by letting them photograph interesting things along the way.
Plan to drive during the day
As charming as a mob of kangaroos may be, you want to avoid hitting one. A kangaroo (or camel or emu) can cause serious damage to your vehicle and potentially put you in a dangerous situation. Most animals will be out from sunset to sunrise, so it would be wise to stay off the road during night time. Plan to reach your accommodation well before dusk each day.
Get to know the route
As part of the preparations you should map out your journey and where you want to stop for breaks, sightseeing and overnight accommodation. You will come across various towns and campsites on the way, but accommodation can be limited. It is wise to book a few days in advance. Also keep in mind that the highway is a sealed road, but you will need a 4WD vehicle if you're planning to venture onto alternative routes.
Prepare for anything
In the unlikely event that you get stranded in a remote location waiting for assistance, you want to be prepared by packing some necessities in your car. Keep road side assistance details ready and pack a spare blanket, first aid kit, sunscreen, a torch and a set of basic tools.
Make sure your vehicle is ready
The most important aspect of preparing for a smooth and safe journey is making sure your vehicle is roadworthy and serviced for the long trip. If your car service is due, get it done. Check the fluids and oils, lights, wipers, breaks and tyres. Make sure your spare tyre and accessories are in a good condition, and if you have any cracks or chips in your windscreen get a professional to fix them.
If you're looking for a company that provides reliable and affordable windscreen replacement in Perth, contact Windscreen Replacement Perth today. It is a family run business, owned by Jason Squire who has over 20 years of experience and a personal approach to assisting you with any automotive glass repair services.