Document you need for a divorce
Written by

Australian Family Lawyers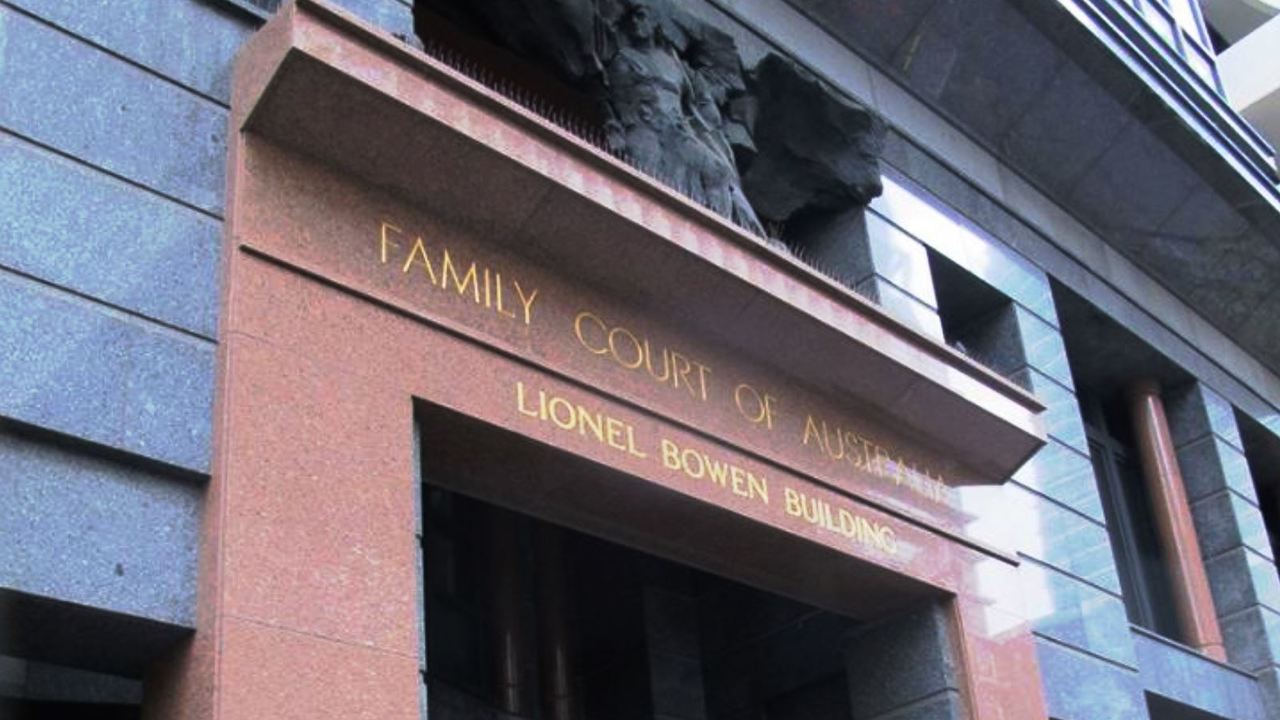 Divorce is a difficult thing to go through for everyone. So, if it's something you or your spouse are thinking about, the formal process of it all can seem quite overwhelming.
Before you start the process of divorce, there are a few things to consider:
Have you been separated at least 12 months?

Is one (or both) of you an Australian citizen by birth, descent or have you been granted citizenship?

Does one (or both) of you intend to live in Australia indefinitely?

Have you lived in Australia for at least 12 months before filing for divorce?
Are you separated?
The next step is to separate because in Australia, you must be separated for at least 12 months before you apply for a divorce. This includes something called "separation under the one roof" as the law understands that even though you've separated, you may still have to live together and keep some of your normal household duties – such as cooking together or one party doing washing for the other. If this is the case, you will have to prove to the court's satisfaction that you were indeed separated for the 12 months.
What documents do you need?
Once you have been separated for 12 months, either under the same or separate roofs, you'll need to begin filing for divorce. And when you're ready to do this, you'll need the following documents:
Marriage certificate

Australian citizenship certificate or passport

An affidavit if:

You've been married less than two years and can't attend marriage counselling;

You're not able to get a copy of the marriage certificate;

Either of your names are different to those on the marriage certificate; or

You don't know the address of your spouse
How to apply for divorce
You can either apply for divorce separately or together with your spouse and depending on your circumstances, you can do it by yourself or with the help of a family lawyer. If you do decide to do it separately, once you've completed the application, you'll need to serve a copy to your spouse – which again you can choose to do unassisted or with the help of a firm like Clarity Lawyers.
Your divorce is filed, what next?
Once your divorce is filed a Divorce Order will be made. This means that your divorce will take effect after 1 month and 1 day. Once this has happened you have up to 12 months to start proceedings (file an application) for any property or spousal maintenance agreements. This is also a good time to update your will as once the Divorce Order is made, any reference to your husband or wife will no longer apply.
What if there are children involved?
Making parenting arrangements can be a long and tedious process due to the nature of what is being agreed upon. Because of this, this process happens separately to the actual divorce or dissolving of the marriage.
Divorce can be a tricky and highly emotional time, even if you're on friendly terms with each other. This can make it very difficult and overwhelming to navigate the system, especially if the legal world is something that's completely new to you. Thankfully, there are a range of professionals that can help such as, a family lawyer, financial advisor or tax accountant and a therapist or counsellor for both you and your children.