5 Ideas for Small Melbourne Backyards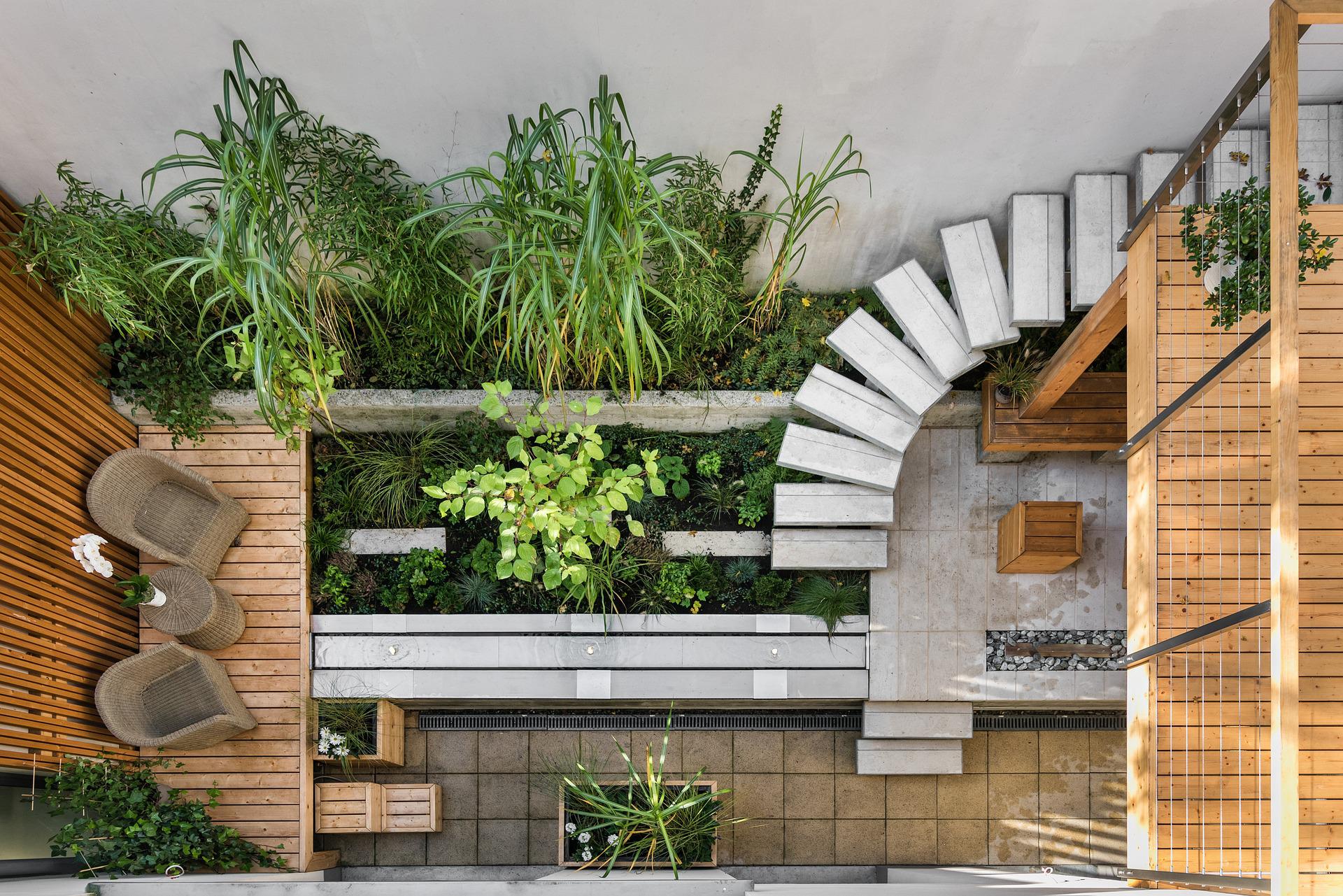 Whether you've got a compact garden in Melbourne's suburbs or a tiny inner-city garden, there are plenty of ways to make it look and feel spacious if it's designed in the right way. It may need a little extra thought than larger spaces, but when it comes to your backyard, small needn't mean uninspiring. With our tips and space-saving solutions, transforming even the tiniest plot into a beautiful outdoor retreat is made easier.
Plan your space
There are lots of advantages to having a small garden – they can be low maintenance and you'll find small additions can often make a big impact. But when space is limited, every inch of your garden space is important. You'll need to map out a plan before you get started, and that includes picking a theme and making a note of things like sun exposure and soil.
Screening for privacy
Privacy can be a major concern for some homeowners, especially when your small backyard is overlooked by neighbours. You'll find that there are many ways to add screening without losing width in your garden. You can use fast-growing bamboo to add a natural screen, but remember that it's best to plant them in large pots and not in the ground, as some varieties can be invasive. Other options include metal parasoliel panels or wooden screening, as both are a great way to partition small gardens yet still let enough light in.
Mix and match your plants
Layering plants of different heights creates the illusion of space, and means you can maximise your garden without encroaching on your limited patio or lawn area. Adding a strategically placed outdoor mirror is another great way to transform your backyard, as it reflects the natural light in your outdoor space to make it appear bigger and amplifies greenery. Where you place your mirror and what you surround it with will have an impact on how successful an illusion you can create. Try to have lots of plants growing around it to help it blend into the background.
Add a vertical garden
All gardens look better with some greenery, but it can be challenging when you've got a small space to work with. Utilising vertical surfaces or introducing a hanging garden can help. According to Toolswizard, you can easily transform a sunny wall into a beautiful growing space without taking up floor space, simply by attaching planter boxes to your fence. You'll need to make sure they aren't built to taller than you can reach so you're unable to maintain them, and it's best to check that the fence or wall you're attaching your planters to is strong enough to safely handle the weight.
Make it multi-functional
When you've got a small backyard, adding in pieces that are serve more than one purpose is recommended or are easy to store away. Add a bench that's also a storage box, or opt for a space-saving modular garden furniture set.
https://pixabay.com/photos/wooden-wood-house-architecture-3346929/
Image by: Krakowgardendesign
Pixabay