The Process Followed by Car Removal Companies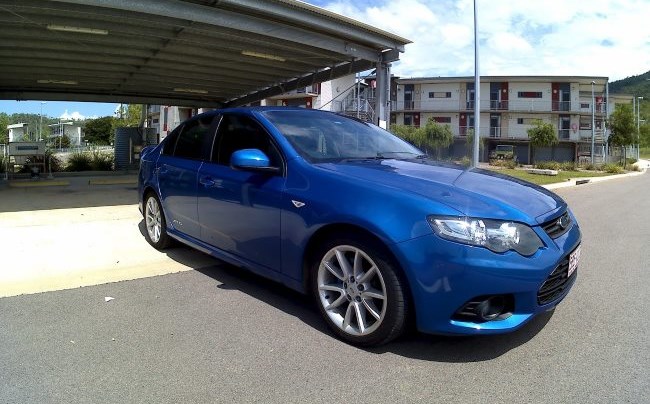 Once you have a car, you must know the merits and demerits of owning it. The merits are many, you get to sleep in because now you can drive to work and not take public transport. You get to keep a thousand things that you think you might need any time, right in your car. And of course, you can have your own entertainment system in your vehicle, listen to those podcasts that you love!
The demerits, however, are not that appealing, but everything comes with an expiry date. The car that you have right now, will depreciate and become unwanted. You will eventually want a better car, an upgraded make or model, with better technology. What do you think should be the ideal action once your car is ready to get out of your way? The ideal way to get rid of your vehicle.

We asked experts from Scrap Car Removals, Sydney for the best method of car removal in Sydney and this is what they said:
"Get the car towed away by a free car removal service, they will pay you and thank you. Unlike private car buyers, who will only pay you."
When we asked them to elaborate on this, they gave a little more information!
Don't Sell Privately
One advice that they gave us was that we should not be selling our vehicle to a private car buyer. When asked, they said the reason for such a suggestion is that private car buyers will offer lesser pay, and they might keep interrupting you even after they have bought the car with minor inconveniences. Selling to someone privately also takes a longer time, and a lot more patience, to be honest. This is because when you sell your car privately, you need to let people inspect your vehicle, and then give you a cash quote. This means there might be more than one person coming to you to have a look at your car. That causes major inconvenience to you and to your schedule.

Another important thing about selling your car privately is that you will have to get your car cleaned, inspected and fixed by a mechanic. This method of selling your car is not just inconvenient, but it might also cost you a lot of money to get your vehicle fixed. Save your money, and spend it on your new car instead of spending it on the old car.
Sell Your Car to a Car Removal Company
A car removal company is a service that tows your car away when you are in need to get rid of it. Companies like Scrap Cars Removal pay cash for your vehicle when you are in need of selling it. A car removal company does not need to check out your car before they buy it.
"The process that is followed by us is simple, Give a Quote, Get the Car, Pay the Cash. That's it.", said the spokesperson for the executive team.
Their process is divided into three parts, the quote, the pickup and the payment. Let's explain a bit of all!
Evaluation of the vehicle is completed by the company, in order to give a free quote to the customer. So, you will get to know the amount of cash that is going to be offered without inspecting your car physically. This analysis s completed online, by quickly going through your vehicle's make, model and condition.



The company provides free towing services in Sydney to all those who need it. Your car will be towed away and you will not have to pay anything at all!



The cash payment is made to you, immediately after the pickup. If you have a scrap car at home that you are trying to get rid of, then you will get paid in cash for it, after the free pickup is completed. This is an important step at it involves you and also involves the legal paperwork to be completed.
So what is your view about selling your vehicle to a car removal company in Sydney?