New or Used Car: How to Select The Best For Your Family
There's a lot of things to keep in mind when selecting the best car for you and your family. The main concerns on your mind is probably safety, comfort, expense, look, style and color, etc;. However, let's keep it honest anything new is better than used if we can afford it. So that's another factor to keep in play here.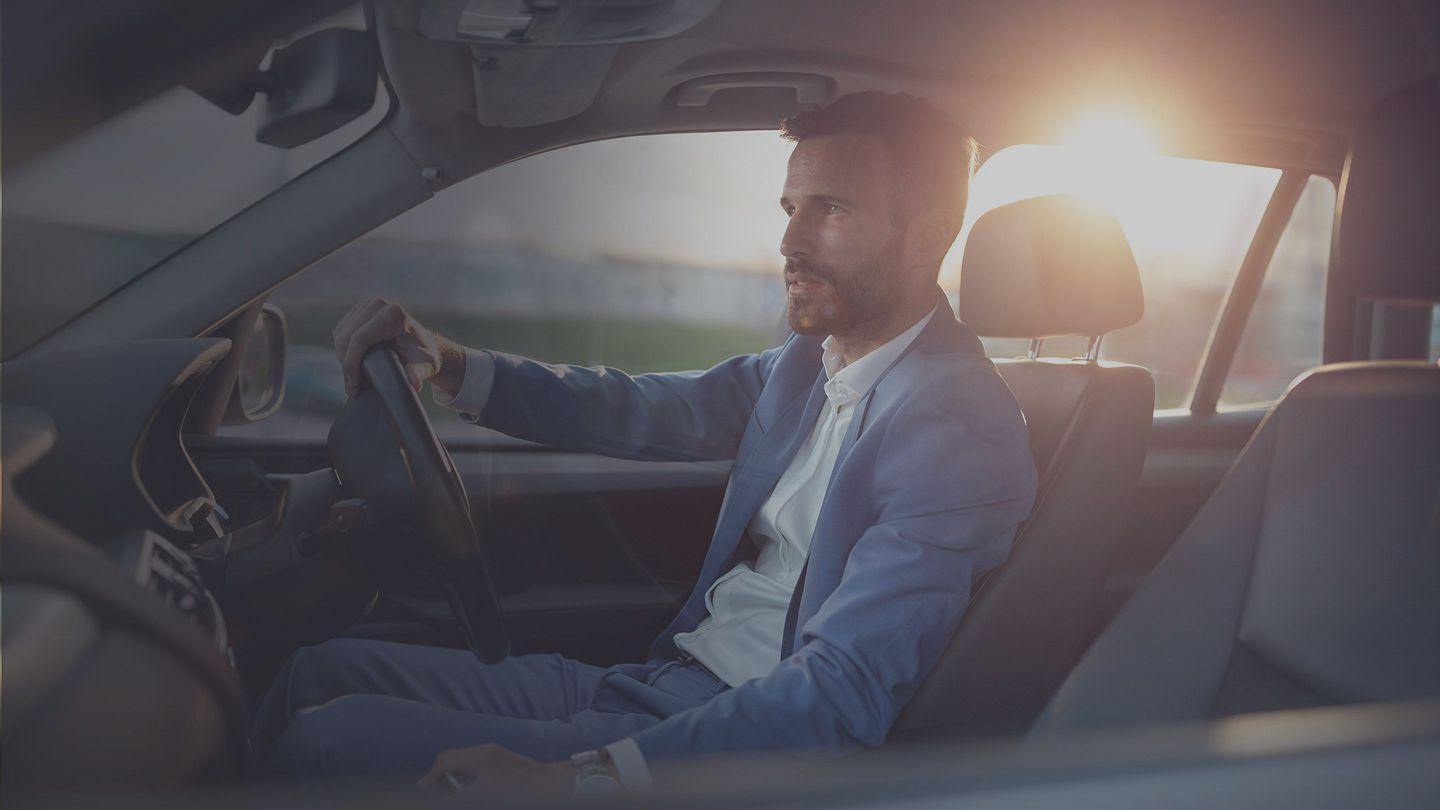 Safety
Safety is the first thing to consider when purchasing a vehicle suitable for you and your family is the safety on the vehicle you want to purchase. For a person with a family babies, kids, etc;. you want to ensure the vehicle windows are clear of cracks and scrapes. Doors close and lock, tire pressures and oil components are good to go. You don't want to take a risk, it's better safe than sorry. To view the history of used vehicles you can visit Carfax to get a report of the used car prior to purchasing it.
Next, make sure the car is compatible for things such as, car seats, etc; there is enough space for everyone and the car seat as well has enough space for everyone in your family to fit at once. The last thing you want is for everyone in your family to be riding in the vehicle cramped together, so you want to ensure everyone is comfortable, including yourself.
Car Insurance
Car insurance for a new vehicles may be much higher than a used vehicle as you will need to obtain full coverage for a new vehicle. So that's an expense you would have to put on the list. With a new car you are not able to obtain liability insurance you must obtain full coverage.
Rather with a used car there is an abundance of savings you can obtain when you purchase vehicle insurance. Depending on the make and year of the vehicle. So this is something to also consider when considering new or used car.
Cash and Finance Options
You have multiple options to purchase a new car if you have the cash in full you could certainly use that method. All you would have to do is discuss this with the dealership to make them aware of the payment arrangement. You may also have the option to put some money down and make monthly payment arrangements.
There are also many used car dealerships that offer cash and finance options. If you are a person who isn't interested in financing or have bad credit. Talk it out with your dealership, you will certainly have to put down a hefty amount to convince the dealer that you can be trusted.
Ensure to put down more than half of the payment, this shows the dealership that you're responsible, despite bad credit. Go in with an open mind, and know there is no guarantee that your deal will be accepted.
Look, Style & Colour
Whether you decide to choose a new or used car, look, style and color is always essential to you and your families needs. This plays in the field of comfort again, the goal is selecting the best option suitable for you and your family. A new of course comes brand spanking new and a used car will be in a used condition. However, don't let the word used throw you off, you can still obtain similar conditions as a new car.
For instance, a friend of mine purchased a used car last year and you couldn't even tell the car was used. The color was still vibrant, the mileage was under 40,000 and the condition of the car was similar to riding in a new vehicle. So the point is, whether you're buying new or used, if you do your research you can get something in the look, style and color of your preference.
Finance Requirements
Dealerships are more stern with the policies when it comes to financing a new vehicle. Don't take this personal they're just there to ensure all T's are crossed. Below I've listed the requirements to finance a vehicle:
a credit score greater than 600
a bank account(depending on dealership)
As long as you hold the following requirements and make your monthly payments on time you're good. The last thing you want is a bad credit score and your vehicle towed from your property, due to non or delay in payments.
Conclusion: New Or Used Car?
Overall a new car is certainly the first and best recommendation, but there are costs that come along with the phrase "new". If you have a budget that's intact and you can afford the costs, by all means this might be the best choice for you and your family.
The difference between a used car and a new car with a new car you don't have to worry too much about comfort and safety because you know the vehicle is new. This means no one has ever driven it, excluding the test drivers and the dealership.
Remember to choose the best selection that's suitable for you and your family, new or used.