Advantages of Living in a Retirement Village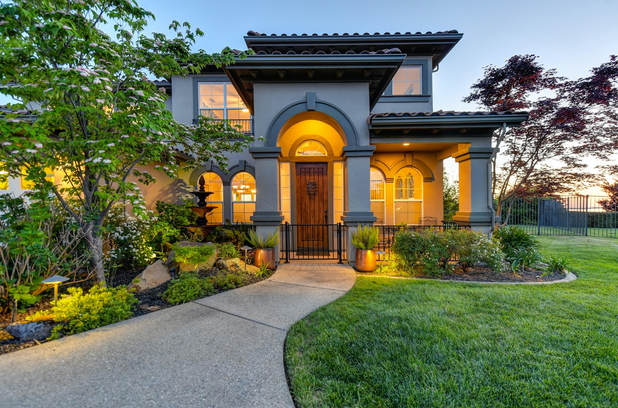 Are you putting some serious thought into where you want to retire and how you want to spend your retirement years? The good news is, there are more housing and aged care options available today to help you live an active and productive life for as long as you can. You might want to consider the advantages of living in a retirement village such as Ocean Gardens as a sensible choice to meet your unique personal needs.
Retirement Villages: What Are They?
A retirement village is a senior co-housing community that's different from your average assisted living facility. It's a community that empowers older people 55 years and up, to live more independently while staying in the comfort of their small apartment.
This is a kind of senior living arrangement that is specially protected by state law and is different from residential care establishments, residential parks or rental villages.
Residents typically sign a contract to rent or own a unit, and the whole village real estate property is maintained by a manager/owner. Typical services are:
Home maintenance and repair

Transport

Help with daily chores like meals, laundry and the like

Transport

Security services

Medical assistance can be a low or high level

Or other specially requested services
A retirement village also contains public shared spaces like libraries, meeting rooms or pools with opportunities for joint social activities.
Advantages of Living in a Retirement Village
Convenience in Your Later Years
The beauty of living in a serviced retirement community is that it won't stop you from doing the things you love to do even if you no longer drive. A typical village is a community that has almost everything you need: from gyms and adult classes to entertainment and social events. You'll also get help for getting to appointments.
There's no need to worry about paying separate utility bills – almost everything is included in an ongoing maintenance fee. Plus, nowadays retirement communities can be found in some beautiful locations, ensuring that your twilight years are spent surrounded by stunning scenery. For example, the retirement communities in Utah such as Starhaven Villas are located close to a luscious green park.

You can enjoy long evening walks in a gated community with security services looking after you. There's no worry about holiday break-ins or even noisy neighbours. You can be sure that you are safe and protected in a good neighbourhood.
Shared facilities and services in retirement villages offer lower living costs for two reasons:
Everything is low maintenance and easily accessible.

The village owner and the residents can equitably share in the costs of maintaining the property and facilities, including on-site staff salaries.
Some retirement villages even have "pay-as-you-go" services, so don't have to pay for anything you don't need.
Final Thoughts
The benefits of living in a retirement village can offer many opportunities for seniors to enjoy living their retirement years with vitality and greater confidence in the future. Being in a community can help you be more physically and emotionally healthy with the benefit of an active social life, along with stimulating activities for fitness, learning and leisure. You'll have better peace of mind knowing that you're enjoying all of these, without worrying your loved ones about your state of affairs.