Twenty Cute Names for your pet cat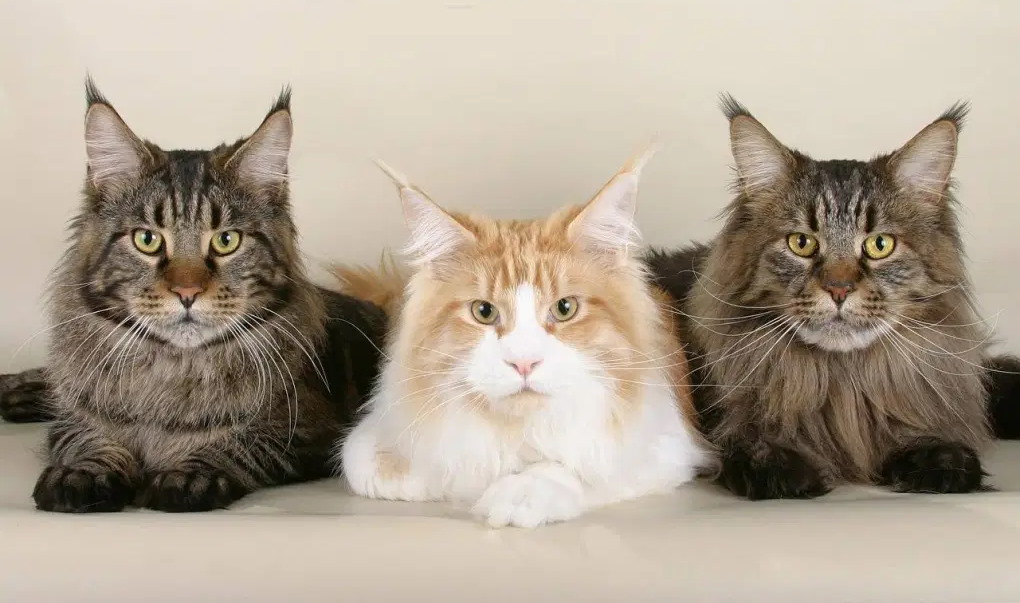 For all ye cat lovers out there, here is a list of twenty cute names to call your cat. For more great guides and trend updates on cats, see Petsho.com.
1. Thor: Everyone loves Thor and this would be a great name for a brave cat, that is quite nimble, exuding power and royalty.
2. Cuddles: Everybody, including myself, wants a cat that we can lay in bed with and cuddle the life out of, while we coo and make weird human sounds.
3. Neko: they come from Japanese stories, claiming to give fortune and good luck to everything around them.
4. Pixie: I'd go for this name if your cat is tiny and small, and an explorer. That one cat that likes to peek into cupboards or under shelves
5. Garfield: now who does not love a Garfield, witty, loud, like to pretend they are the boss and will make their presence known no matter what.
6. Sunlight: this name is perfect for a cat that walks into a room and lights it up, taking away your stress from the day and making feel warm.
7. Tigger: that fun, approachable, lovable cat that everyone loves to hold and per while he purrs, energetic and full of life.
8. Oreo: that black and white cat just found a new name, doesn't matter if the whites are more predominant or just dashes of black.
9. Carrot: for that ginger cat, this is a great name. Orange, bright and funny, full of life and funny.
10. Simba: we all know Simba from pop culture, we grew up watching him rule the pride lands, this name is great for a cat who is fit to be king.
11. Puss: Just like the Feline in the Shrek movies, Puss is a great name to show how fun and adorable your kitty is.
12. Salem: For a black cat, that Royal kitty that gives of Egyptian sorcery vibes.
13. Bell: A great name for a female Kitty, add a bell to her collar to top off the aesthetic to announce her royal majesty's presence at all times.
14. Whiskers: This is a duh moment because well cats right? But it is a very cute name, especially for quiet timid cats as they grow out of their shell with time.
15. Boo: its Halloween again, and your kitty is an all-white cat, already in costume, and ready to trick or treat.
16. Becca: If you are a Star Wars fan, then you know the inspiration for this name, Chewbacca, the awesome, courageous pilot.
17. Peanut: A classic cat name, especially for cats who are tiny and adorable with big wide eyes that make you just cuddle them.
18. Skittles: For that energetic cat that deems to be on a Sugar High. A bright cat with a lot of energy, jumping from table to table.
19. Crookshanks: Inspired by the Harry Potter franchise, a great name for a mysterious cat who seems to win the heart of some while feared by some.
20. Luci: For a Black cat with mischief in its veins, I recommend this name.
In conclusion, the following cat names should go well depending on your cat's personality or physical appearance.