Benefits Of Assisted Living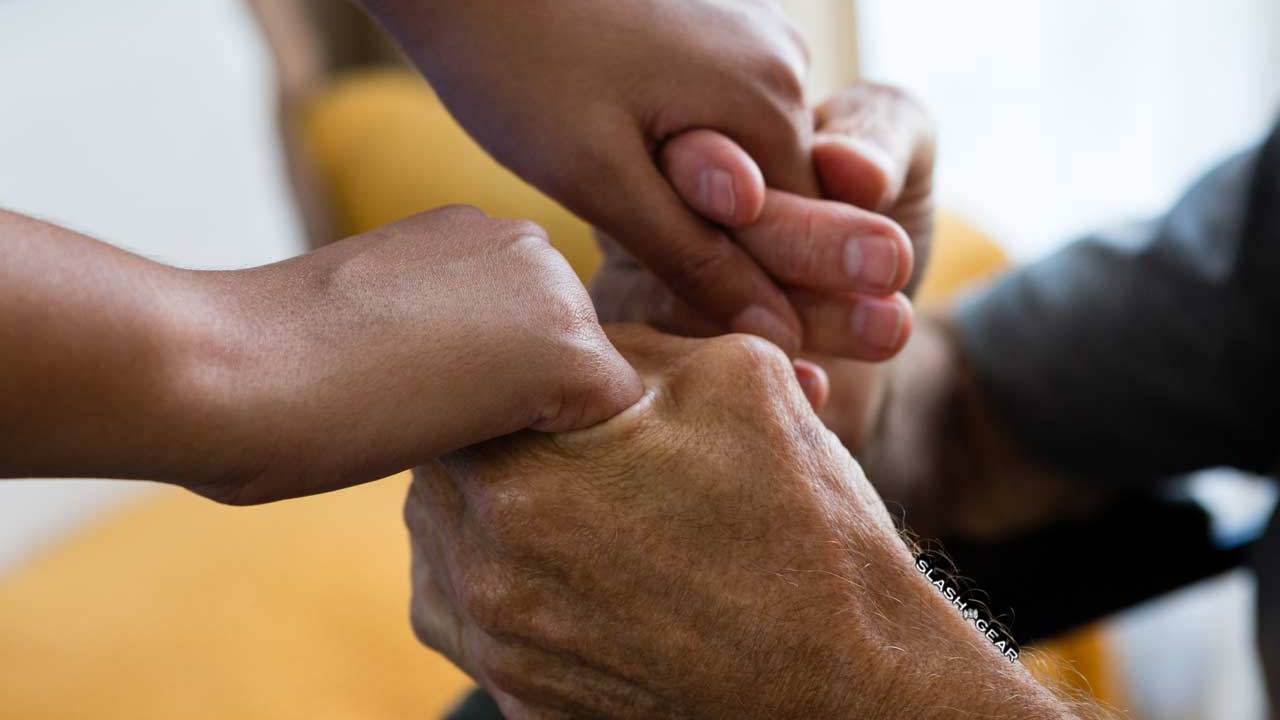 Aging family members can be a great financial and emotional burden on their children.
Most senior adults or retirees after 60 years and above seek a life of independence but found themselves frail to enjoy such life as they wish upon themselves due to health constraints and old age.
Assisted living comes to the fore in helping seniors enjoy the life they seek.
What is Assisted Living?
Assisted living is long-term care given to your elderly parents or senior adults who need help are no longer safe living independently or alone. The Assisted living communities provide 24/7 care by trained caregivers in a homely environment.
The caregivers will help your loved ones or elderly parents with activities of daily living (ADLs) such as bathing, toileting, personal hygiene, eating, medical management, and such necessary daily activities. Also, most assisted living community offers on-site medical service.
Thinking of whether or not to commit your senior adults to an assisted living community can be daunting and perhaps require careful weighing of options here and then. It is quite normal but understanding the benefits of committing your senior adults will avail you of the fear.
Below are the benefits of assisted living.
There Is Always A Help
When your elderly parents live with you or other relatives, there is always a time when they will.be alone no matter the level of care and help you offered to them. While some independent seniors who believe they are still strong to handle most things oftentimes commit grave security threats to their life.
Imagine, in an instance of an emergency, and your senior adults live alone at home, it may be difficult for such adults to reach out for help and this may bore the harshest consequences.
In all assisted living communities, there is always help or caregiver around to attend to their respective needs. In an assisted living, everyone is keen to offer supports even the other seniors.
The Sense of Community
Individuals in assisted living communities enjoy the sense of community, togetherness they may otherwise not see anywhere. Many senior adults suffer from depression, isolation, and feeling of aloneness when living alone. Being around an active community such as an assisted living will help such seniors regain their passion for life.
Living in the assisted living community will help most seniors to make new connections as they will find out they share the same hobbies with many others. This will boost their self-confidence and improve their sense of belonging.
There are also various activities put into place to achieve the desired bonding in an assisted living.
Healthy Living
Many assisted living communities provide for various fitness programs and facilities and also nutritionists-approved menus.
Active seniors will maintain their memory, energy, and passion for life than sedentary seniors. This could only be achieved when seniors are not confined but are allowed access to modern fitness equipment and workout facilities.
It has been proven that regular exercise helps prevents and delay certain kinds of diseases such as mental disorders. As regular exercise will improve their energy, balance, and strength. And lastly, there is easy access to medical care and help in instances of medical emergencies or prevailing health conditions.
No Boredom
After retirement, many senior adults are often dazzled by free time. But in an assisted living, those free times can be channeled to pursue other activities or hobbies.
Many assisted living will offer activities that appeal to different walks of life such as movie nights where favorite old movies are shown, gardening, games, art classes, book clubs and so much more. They are always fully engaged all the time.