9 Reasons Sutherland Shire Is the Best City in Australia
Written by

NewsServices.com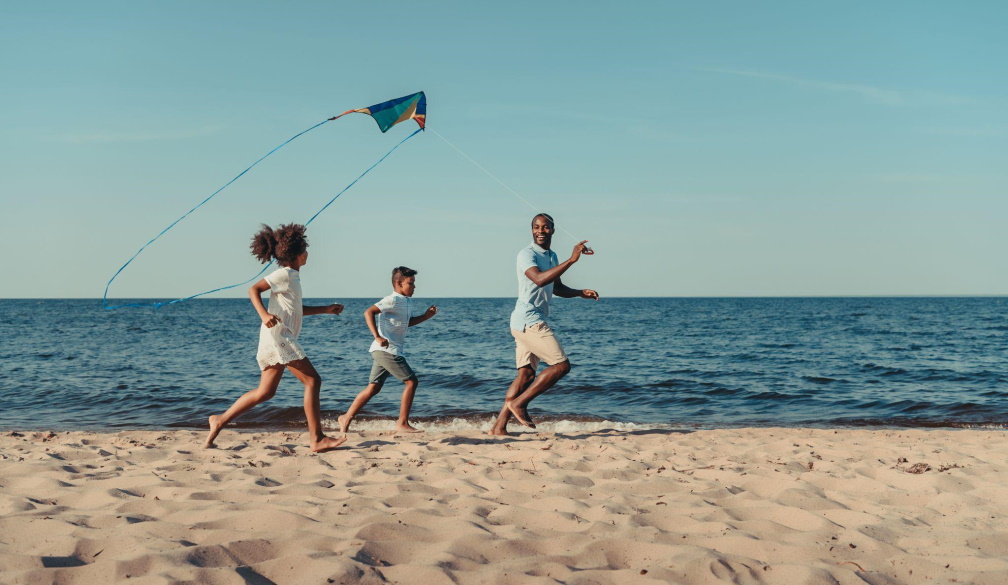 Are you considering changing cities or neighbourhoods? Are you looking for that unique and serene neighbourhood for your family that's private yet neighbourly? If so, it's time to consider moving to Sutherland Shire.
Below are 9 reasons that make Sutherland Shire the best city in the world.
Owning a house is an expensive affair, to say the least. And moving house doesn't come cheaply either. Sutherland Shire offers pocket-friendly house rates in good areas.
One of the major considerations when moving to a new city and neighbourhood is mobility. You don't want to move to a city where you get stuck in traffic for hours or one that's difficult to navigate. Sutherland Shire has an amazing transportation system with commuter rides or cabs that only take a few minutes to get to the city, your favourite entertainment spot, and other facilities.
Because of its striking surroundings full of natural beauty, Sutherland Shire has hosted several reality TV shows. You can experience these gorgeous surroundings every day if you decide to make Sutherland Shire your home.
Sutherland has numerous sports fields, clubs, training schools and complexes for sporting activities. If exercising is part of your lifestyle, there are amazing recreational spaces that you will love from gyms, clubs, beautiful streets among trees that you can enjoy taking a walk or run. These spots aren't just for sports fans but also make great spaces for picnics with family and friends.
It will only take you about a 30-minute train ride to get from Sutherland Shire to Sydney. This means that you can live in a serene area, but you don't have to sacrifice big city entertainment and excitement!
The crime rate in Sutherland Shire is relatively low compared to other cities. You can rest easy knowing that your children are growing up in a secure area with a community of people who care about one another.
Sutherland Shire's education facilities rank top among New South Wales Cities. Even amidst the Covid-19 pandemic, where most schools struggled, schools in Sutherland Shire did outstandingly well.
The array of family-oriented activities available makes Sutherland Shire a wonderful place to settle with your family. From outdoor activities, parks, green spaces, hotels and cafes, your family will not only relax, connect, and bond with one another but also make beautiful memories.
The popular Cronulla beach is one of Australia's most beautiful white-sand beaches. Move to Sutherland Shire and you will be able to regularly bask in the sun, play in the waves, and enjoy the stunning scenery around this gorgeous beach.
Conclusion
Moving to a new city can be daunting but making that move to live in Sutherland Shire will probably turn out to be the best decision you will ever make in your life.