The Pros and Cons of Leasing A Car - Should You Do It?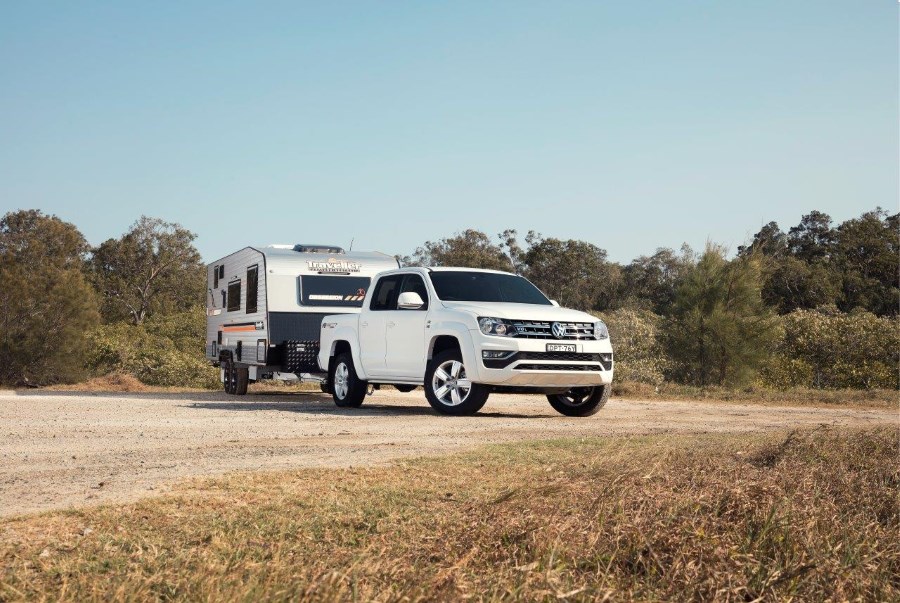 The majority of drivers will buy a vehicle with a conventional car loan. After all, the process is pretty simple – you borrow money from a lender and pay every month for a few years. Part of the payment is principal, and the rest is interest. Your level of equity is built over time until – presto! - the car is yours to do with what you want!
But another option which has become mainstream now is to lease the car. But what are the pros and cons of leasing a car exactly? Keep reading this article written by Metro Car Removal Sydney to find out all the pros and cons of leasing a car.


The Pros of Leasing a Car
At first glance, leasing has many advantages that can make it seem much more appealing than buying a car. They're great for those who don't want to commit to long-term financial plans and when you're done you don't have to go through the hassle of selling or trading your car because you don't own it.
Some of the Pros of Leasing a Car include:
*  You drive the car while It is trouble-free and in good condition. A great feature to consider when you're looking for a vehicle to get some heavy work done, find more on this webpage: https://www.swissvans.com/product/ford-transit-custom-sport.


*  You drive a late-model vehicle that looks good and which is usually covered by manufacturer warranty. This may include free oil changes and other scheduled maintenance.

*  You don't have to worry about the car's trade-in or market value changing

*  You don't have to go through the hassle of selling it when you're done

*  For business owners there can be notable tax advantages of leasing a car

*  When you're finished with it you just drop it off at the car dealer

*  The car could be a more expensive model than you can afford to buy

The Cons of Leasing a Car
Like we mentioned before – Leasing a Car also comes with its cons. The most obvious is that you never get the pleasure of actually owning the vehicle.
Some of the Cons of Leasing a Car Include:
*  Typically, leasing will cost more than an equivalent loan due to driving a depreciating asset

*  Lease contracts specify a limited distance you can drive. Going over this limit will cause penalties to incur.

*  There is a lot more pressure to maintain your vehicle in good condition. Not doing so will mean penalties for excess wear and tear and you drop the car off.

*  You typically need to bring the car back just as it was when it left the showroom

*  You can be stuck with high termination fees if you want to end your lease early

*  You get less value out of your vehicle in the long term compared to buying a car: The longer you own a vehicle after its paid of the more value you get out of it.
As you can see, there are many pros and cons of leasing a car and we've only mentioned just a few of them here. Whether buying or leasing a car, it is a big decision. Do your research before deciding which option is best for you.