9 Reasons Sydney Is the Best Place to Live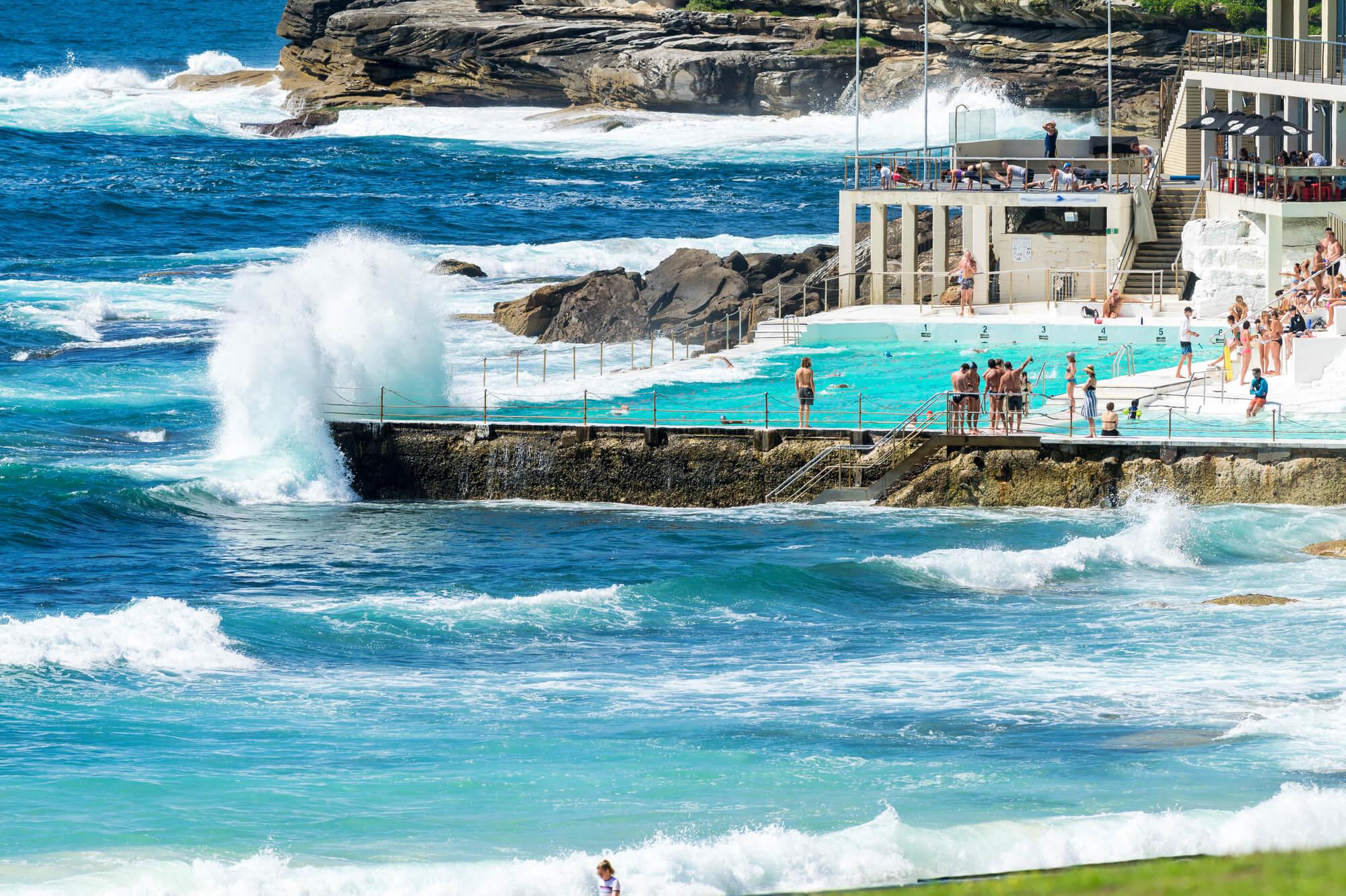 What do you look for in a city?
Is it all about the culture? An abundance of shops and restaurants? Easy access to some beautiful beaches? Or maybe you're on the lookout for a place with great public transport that will make your commute to work so much simpler. But what if you could have it all?
If you're considering a new place, there's nowhere better than Sydney. With more than five million people calling it home, Sydney is a dynamic city chock full of sights to see, culture to explore, people to meet and so much more. Ready to move? Here are nine things that make Sydney the obvious choice.


9 Things that Make Sydney a Spectacular Home
Millions upon millions of visitors flood Sydney each year – and for good reason! It's difficult to find a place more beautiful, diverse and alive as this coastal Australian city. What sets it above the rest?
We're so glad you asked.
It's nature at its best. Not only is Sydney home to some of the most beautiful beaches in the country, but you'll also find breathtaking, beautiful mountain scenery, harbours full of sparkling waters, hidden caves and other awe-inspiring natural wonders.

You'll enjoy the unique culture and arts. You could spend years taking in all of Sydney's museums, galleries and local markets – but that's not all it has to offer. Every year brings new gigs, performances and other events, including Sydney's famous New Year's Eve fireworks show.

Your inner foodie will thank you. Sydney cuisine offers delectable experiences for everyone, no matter your taste. Whether you're hungry for French, Middle Eastern, Japanese, Chinese food or something else, you'll find it here. And did we mention the coffee scene? Sydney is famous for its cafes, where you'll find some of the best coffee in the world.

There's no shortage of green. Big city it may be, but Sydney does not lack greenery! You'll find it easy to enjoy the outdoors with over 500 acres of formal gardens, water features and parkland.

The weather is near perfect. Some like it hot, some like it cold, and the rest of us like our weather Sydney-style. With long summer days, mild winters, and buckets of sunshine, the weather manages to make life here even better.

It's got history. Sydney is a city rich in ancient history. Take a step back in time and learn more about Sydney's original Aboriginal inhabitants with help from museums, tours and other historic gems.

There's tons of diversity. Sydney draws international students and residents to it, creating a unique multicultural area where you can meet people from around the globe in your own backyard.

You can find the job of your dreams. More than 40 per cent of Australia's top 500 companies make Sydney their home. You'll also find the headquarters and home offices of everything from banks to tech companies here. If you're looking for job opportunities, there's no better place to go.

It's the hub for all your adventures. Whether you're looking for a day-long outing or a weekend getaway, Sydney is the perfect hub for your next adventure. It's only a few hours' drive from dozens of memorable events and locations.
The Home You've Been Dreaming Of
With all the unique benefits it offers, there's no question as to why this dynamic city has become one of the most popular places to live. The culture, nature and people all combine to create something truly amazing and make it the best place to live.