How to Find a Lawyer in Sydney for Your Legal Representation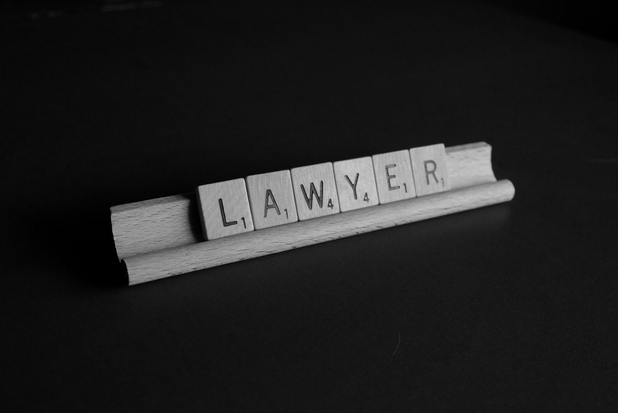 Sydney remains a major player in the national financial institutions game, boasting the largest banks and insurance companies in Australia in addition to a formidable active building and construction industry. Because of its proximity as a port and harbour, Sydney of late has become an international import-export business hotspot as well – but Sydney's lawyers have also grown exponentially in many areas providing legal services in a multitude of disciplines including family law specialists, commercial lawyers, injury lawyers, criminal lawyers, etc.  With an encompassing bar of approximately 1,500 barristers conducting litigation – and advise on the possible outcomes of litigation procedures – the beating heart of Sydney's law sector has traditionally been centred around Phillip Street in the CBD area, in close approximation to the Supreme Court and Downing Centre.
Compare their services and what you will get in return
Selecting, finding and choosing a quality lawyer in Sydney requires diligence by the prospective client to shop amidst a rather competitive market; even still, affordable and quality law firms are for the pickings when comparing their services to others available variants in the city which aren't that value-priced. 
Visit their offices
A large majority of lawyers in Sydney practice in the central business district and in satellite business districts such as Parramatta and North Sydney, with a myriad of legal centres, also serving residential areas boasting commercial hubs such as McQuarrie Business Park, Hurtsville Business Park, Chatswood, Bondi Junction, Hornsby and other select "micro-centres."
Conduct a Background Check
With a plethora of law school graduates inundating the proverbial market, it is sometimes believed that there is perhaps an excess of Sydney's lawyers servicing the city, however for those seeking law advice and representation, this can actually work as a financial advantage as the price of such legal services is often driven down. 
Further, organizations such as the Law Society of New South Wales assists in pointing those seeking the right solicitor or firm in the right direction with services such as finding a lawyer, solicitor referral, specialist accreditation schemes, after-hours criminal law assistance and locating Australian legal practitioners services. 
According to the Law Society of New South Wales, their goal is to "connect the legal profession with the community" and "provide information and referral services that can help quickly identify qualified solicitors that offer legal services appropriate for an individual client's needs."



About the Author
Emily Lamp is a professional writer, working closely with many aspiring thinkers and entrepreneurs from various companies. She is also interested in technology, business growth and self-improvement. Say hello to Emily on Twitter @EmilyLamp2.